Nominations are now open for the Postal and Parcel Technology International Awards 2018!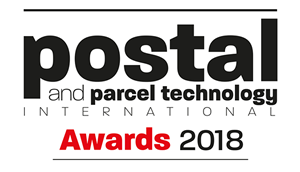 Please make your nominations on this form and complete your details below. You can nominate in as many categories as you wish. All nominations must refer to products, companies and services launched between September 2, 2017 and September 1, 2018 (this can include products or services, which are not launched yet, but have set launch dates before or on September 1, 2018).
Need more information about the award categories? Click here.