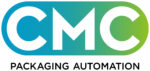 Based in Città di Castello, Italy, CMC Spa is a KKR Global Impact Fund Portfolio Company and part of the Amazon Climate Pledge Fund that designs, manufactures and supports the most innovative and disruptive technology for the  ecommerce and logistics industry.

Founded in 1980, the company has always focused on strategies to retain customers becoming their sole supplier for technology, service, consumables and professional technical training. CMC has always been on track to timely respond to the ever-changing market requirements with creative design engineering and bespoke solutions.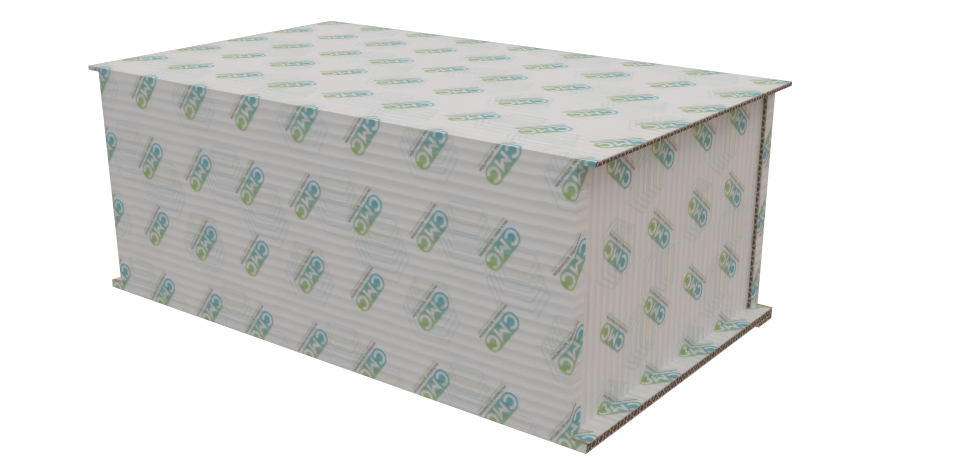 With the ecommerce surge reshaping the parcel industry, today CMC is helping retailers and 3PL to optimise their fulfilment process and deliver sustainable, strong, highly personalised and safe boxes through the much acclaimed and multi award winning CMC 3D right sizing packaging technology.  
CMC is committed to a sustainable future, where both people and planet can thrive.
New CMC Hybrid Advance: a single machine for right-sized boxes and envelopes-on-demand, home delivery ready