Simplify your route planning and build more efficient routes with RouteSmart Technologies
RouteSmart Technologies' proven solutions help postal and parcel organizations around the world create the most efficient routes, reduce costs, and improve customer satisfaction.
Using RouteSmart Routing as a Service® (RaaS), companies of all sizes can quickly create the most effective and efficient routing solutions. RaaS builds geographically compact, logical, and balanced workloads in a fraction of the time it takes other routing systems. Competing systems are more likely to create unbalanced routes, place multiple drivers on the same street, and ignore side-of-street requirements, leading to frustrated drivers, unsafe routes and wasted time.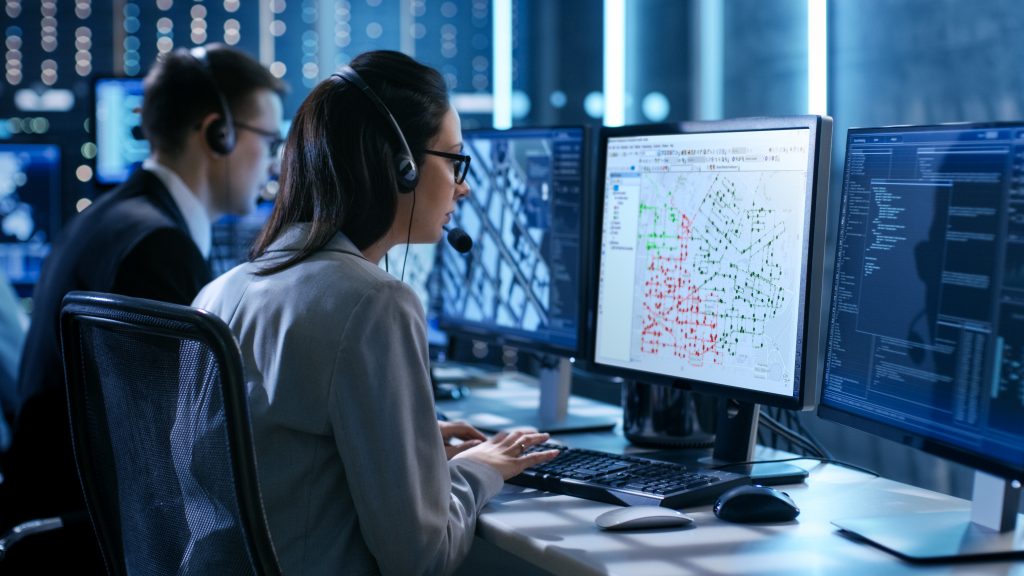 Scalable, fast, and efficient. Clients used RaaS to build 2.2 million routes and make over 200 million deliveries in December alone!
RaaS gives posts & express couriers the power to:
Decrease total route time and distance
Control side-of-street service to ensure safer, more logical routes
Sequence routes with greater turn intelligence
Help your drivers get on the road and deliver more efficiently
Improve customer satisfaction by ensuring on-time deliveries
Solve complex routing and dispatching challenges in seconds
Scale your operations more effectively for daily and seasonal changes
Save time and money with hosted deployment
Find out how your organization can save on a daily and annual basis by downloading our simple-to-use RaaS Cost Savings Calculator.
For more than 35 years, RouteSmart has been the world leader in advanced route planning and optimization solutions for customers in postal and parcel, newspapers, public works and utilities. We manage the most complex routing challenges across the globe through a precision-oriented, detail approach that considers safety, cost reduction and operational efficiency. RouteSmart is trusted by firms around the world including the U.S. Postal Service, FedEx Ground, Ontrac, Australia Post, DX, Posti, Post Luxembourg, Swiss Post, and many others.
Put RouteSmart to work for you today.