Estonian technology company Cleveron is the leading provider of automated pickup solutions, known for its reliability, quality and comprehensive product portfolio. Cleveron's drive is to help people save time by creating innovative parcel robots and APMs that eliminate repetitive, manual, and time-consuming tasks from people's lives. Cleveron's parcel lockers and robots handle nearly 20 million parcels globally each year. With more than 16 years of experience and being the first company in the world to establish a parcel locker network in 2008, Cleveron has gained a deep understanding of the last-mile ecosystem.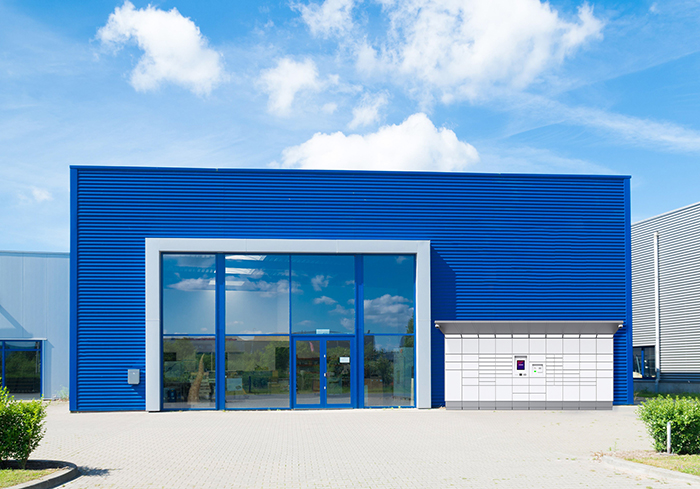 In addition to continuously developing hardware and software, Cleveron provides training, support, remote and on-site maintenance to their clients worldwide. With the help of Cleveron's solutions, companies reduce last-mile delivery costs, streamline parcel delivery and return operations and improve the omnichannel customer experience.
Over the years, Cleveron has equipped the world's largest retailers, grocers, and logistics companies with state-of-the-art parcel automation technology. Currently, Cleveron machines are deployed in 51 countries, serving a global customer base that includes industry leaders such as Inditex/Zara, H&M, Falabella, Asda, UPS and DHL.