DPD has celebrated the opening of a new 122,000m² (1,300,000ft²) parcel sorting center in Hamm, Germany, that will initially handle 80,000 parcels per day, rising to 200,000 parcels when the final expansion is complete.
The core of the new €50m (US$55m) depot is a high-performance sorting installation that will be able to process up to 30,000 parcels per hour fully automatically. The sorting installation was supplied by BUDDE Fördertechnik, a long-standing partner to DPD. The conveyor system, which was installed in just 10 months, has a total length of more than 7.5km (4 miles).
Boris Winkelmann, DPD CEO, stated, "We're very proud of our new parcel sorting center in Hamm, which is an important building block in the management of our future volume growth. For our Germany-wide network, the facility sets new standards in terms of performance and flexibility. In addition, our new depot is also characterized by highly sustainable construction and technological features."
Lighting energy in the facility has been reduced to a minimum by installing strip lighting and LED technology. Heating is provided by a gas heat pump in conjunction with an innovative Zortström storage system for optimum, sustainable and economical heating and cooling of buildings. DPD's environmental and energy management system is certified in accordance with DIN 14001 and DIN 50001, and DPD Germany has also committed itself to transporting all parcels in completely carbon-neutral shipping.
The new parcel sorting center in Hamm will replace the previous regional parcel depot in Unna-Königsborn, however the trans-regional distribution center in the Unna industrial park will remain. From September 7, 2019 the Hamm location will not only serve shippers and consignees in the region but will also be an important DPD trans-regional hub.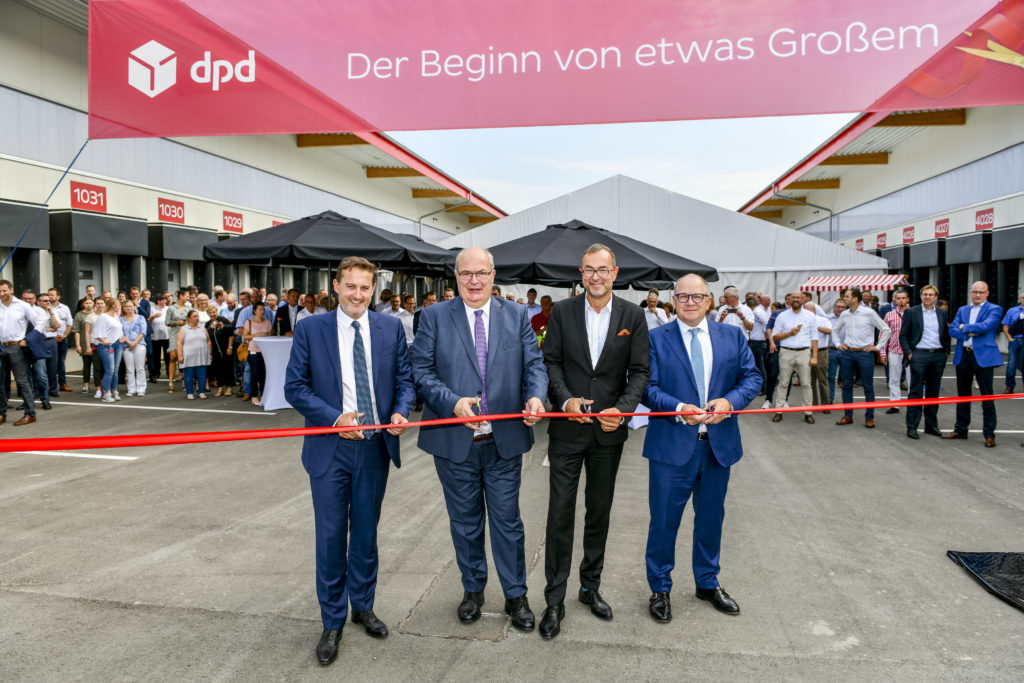 To learn all about the latest technology to power sorting centers, make sure to catch the 'Parcel Handling & Tracking' session at the Parcel+Post Expo Conference this October. DPD' s group innovation director, Olaf Klargaard, will also be speaking at the conference, as part of a panel on the future of customer experience.