Quadient has announced the UK launch of automated, compact and modular parcel locker solution Parcel Pending Lite, designed to facilitate the roll-out and accelerate the adoption of parcel locker delivery and automated pickup solutions in the retail and parcel carrier markets.
The requirement for practical, convenient and easy-to-install parcel lockers is particularly high in the retail and carrier pickup points markets, Quadient says. This is because they face growing click-and-collect parcel volumes as a result of the continuous growth of e-commerce, and more recently with the Covid-19 crisis creating more traction for a greater range of reduced contact delivery solutions.
"The experience we have built in the past years, collaborating with key players in the retail and carrier markets, has enabled us to conceive and bring this innovation to market, and meet the high expectations of our customers in terms of cost, reliability and serviceability," said Daniel Malouf, chief solution officer, Parcel Locker Solutions at Quadient.
"Parcel Pending Lite by Quadient is the solution that disrupts the parcel delivery and collection landscape as we know it today, bringing the automated parcel pickup experience to retail stores of all sizes, even your favorite small store across the street."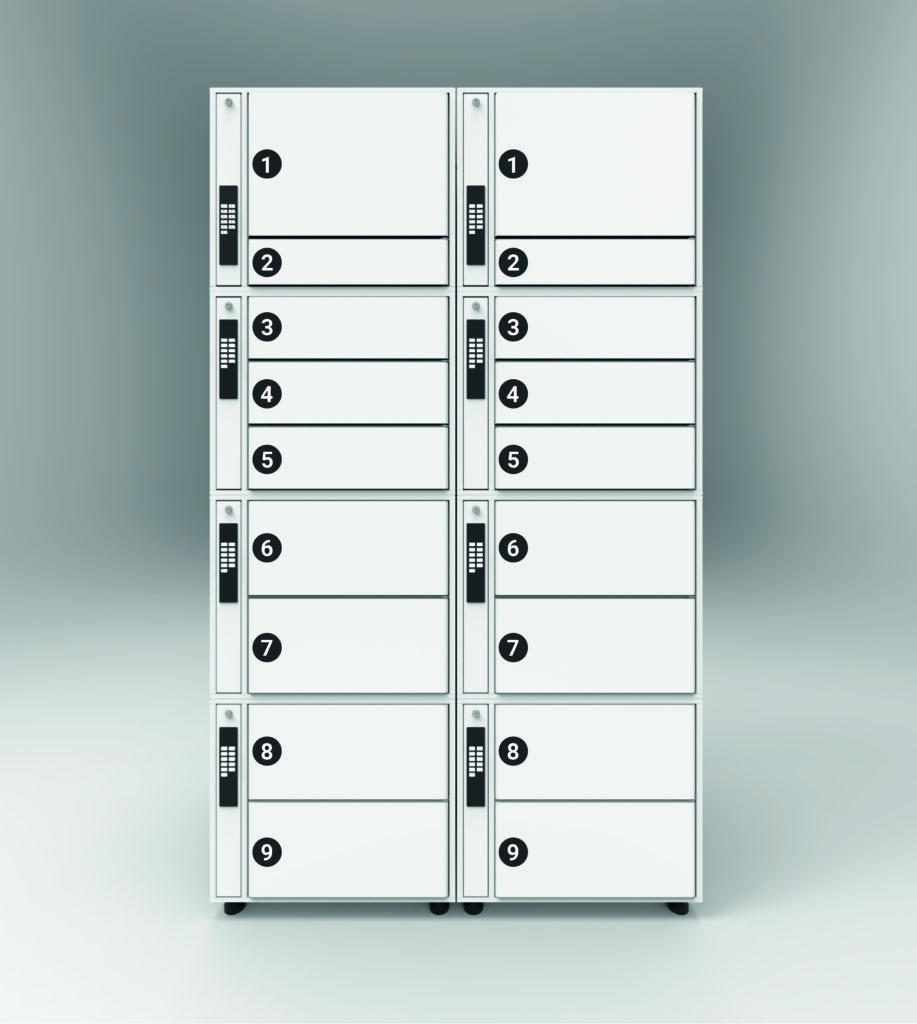 The automated, scalable design supports retailers in starting with the exact number of boxes they need according to anticipated parcel volume and available space, with the ability to add further units as demand increases. The Parcel Pending Lite technology has also been designed to optimize the total cost of ownership, with an easy and quick set-up process as well as low maintenance costs. 
The Lite technology has already captured the interest of Japanese logistics company Yamato, with a commitment to deploy 3,000 units for its pickup and drop-off sites that includes convenience stores, train stations, supermarkets and drugstores. Roll-out is expected to start as soon as this summer and continue through 2023.