PARCEL+POST EXPO 2020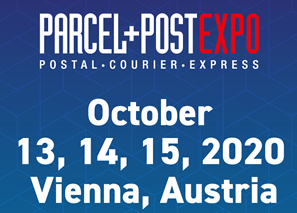 The 2020 PARCEL+POST EXPO Conference will host expert speakers debating and discussing the key issues and future for the global postal and parcel delivery industry. Sessions at the 2019 event included: e-commerce and last-mile delivery, logistics, digital disruption, strategic directions, autonomous futures, and expanding financial services, to name just a few.
To read the PARCEL+POST EXPO 2019 review, click here.