Prime Vision B.V.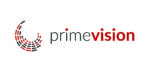 Prime Vision provides business-critical technology to customers in 25 countries, supporting 800 million transactions a day.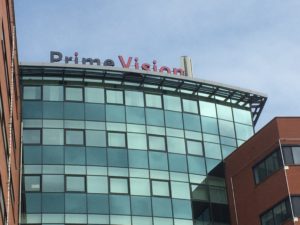 Prime Vision is the leading solution provider in the global postal, CEP and airport markets, developing best-in-class solutions in machine vision, recognition and identification technologies. The company is the largest vendor-agnostic player in its key markets, offering software solutions as well as support services to an international portfolio of blue-chip clients.
Corporate presentation link: https://www.youtube.com/watch?v=zzS792DFbrM
Based in the Netherlands, our team is dedicated, ambitious, flexible, highly skilled and committed to serving our customers and their business-critical operations all over the world.
We are innovative, developing state-of-the-art technologies based on our core competency in artificial intelligence, robotics, deep learning and natural language processing. We have a committed innovation department and almost one third of our personnel capacity works on research and innovation projects.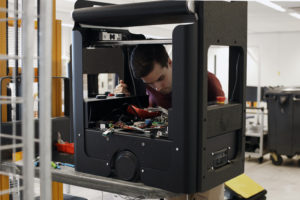 Prime Vision offers the following core solutions: sorting decision systems, recognition and identification solutions and 24/7 support services. This portfolio of best-in-class solutions is complemented by three promising new product lines including autonomous sorting, asset tracking and projection sorting.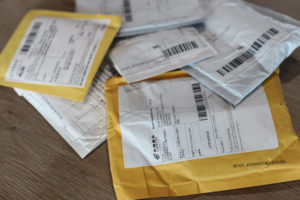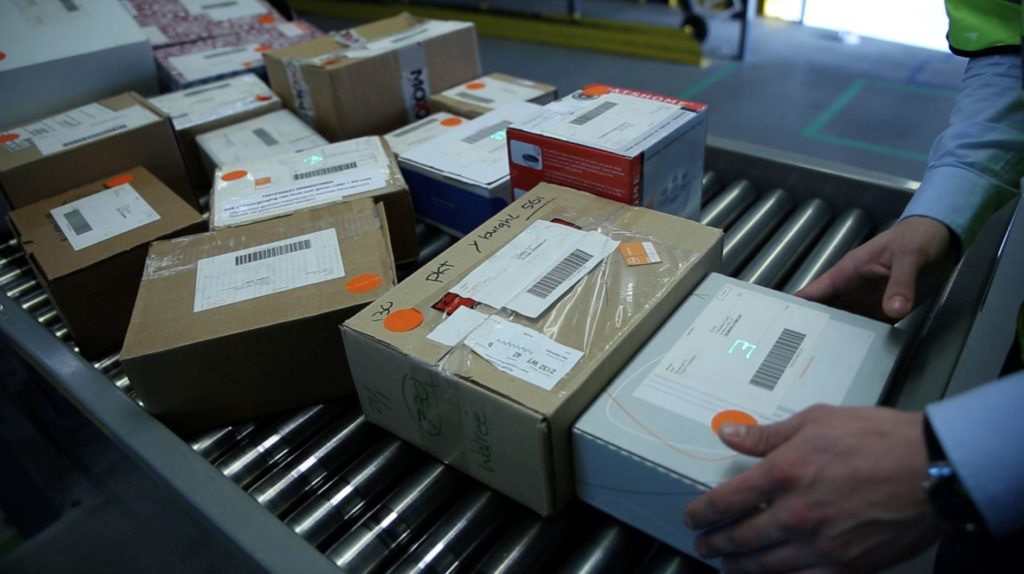 Product videos:
Handling Projector: https://www.youtube.com/watch?v=Tc9gxOIOKyA
Autonomous Sorting: https://www.youtube.com/watch?v=bQ4P1-0uhjo&t=19s
Certifications and awards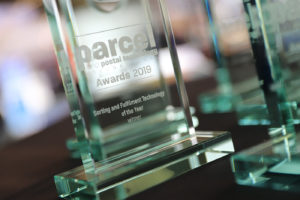 We are proud of winning several Parcel and Postal Technology International awards, including three awards for Sorting Center Innovation of the Year, an award for Automation of the Year, Last-Mile Delivery of the Year, and Supplier of the Year. Moreover, we hold five certifications for Agile, Scrum, Prince, ISO 9001 and the enhanced data security standard ISO 27001, and we comply with the guidelines of ISO 26000.