Prime Vision B.V.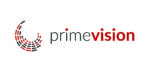 Prime Vision is market leader in Computer Vision Integration in the global logistics market for Postal, Parcel, e-commerce and Airports.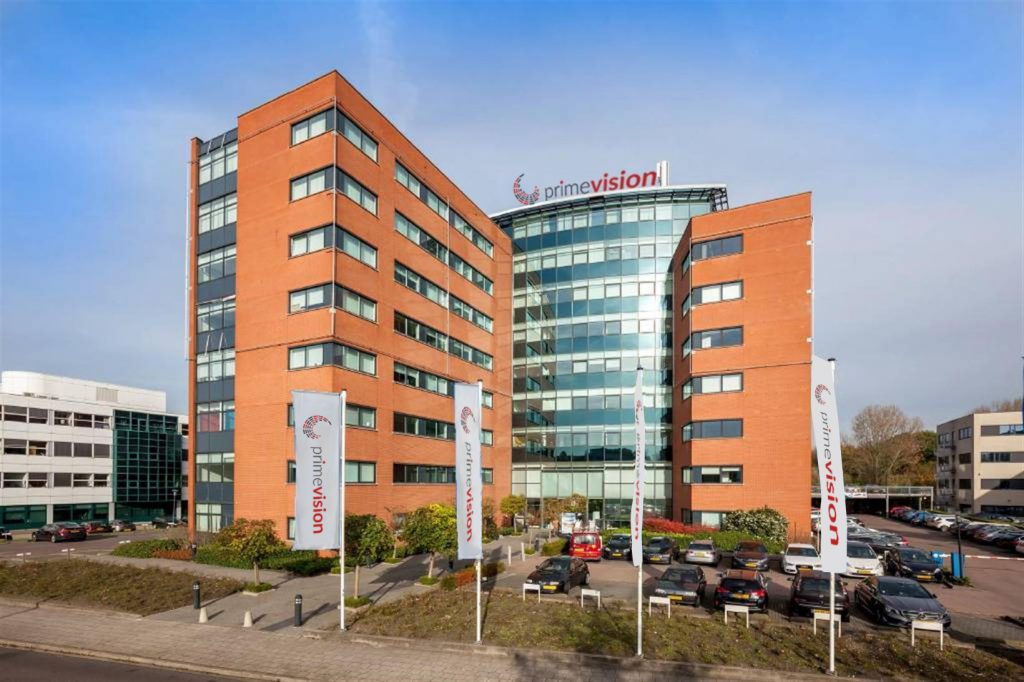 With our proven solutions in Sorting decision systems, OCR, Barcode Reading, Video-coding and Robotics, we help you to improve the flow of goods in your sorting operation and make it more efficient, flexible and predictable. We apply best-in-class technologies using machine vision, recognition and identification, AI and deep learning and are able to integrate our solutions seamlessly and secure in your operation. Regardless of your existing hardware and software platforms and all supported with 24/7 Services for the continuity of your business critical processes.
In the Dutch head office in Delft more than 125 experts with over 20 different nationalities are working on the latest solutions and innovations. Customers value our expertise, can-do mentality, transparency and flexibility.
Our latest innovations include Projection Sorting to help operators sort parcels faster and easier and Autonomous Sorting with robots to quickly scale up your sorting operation.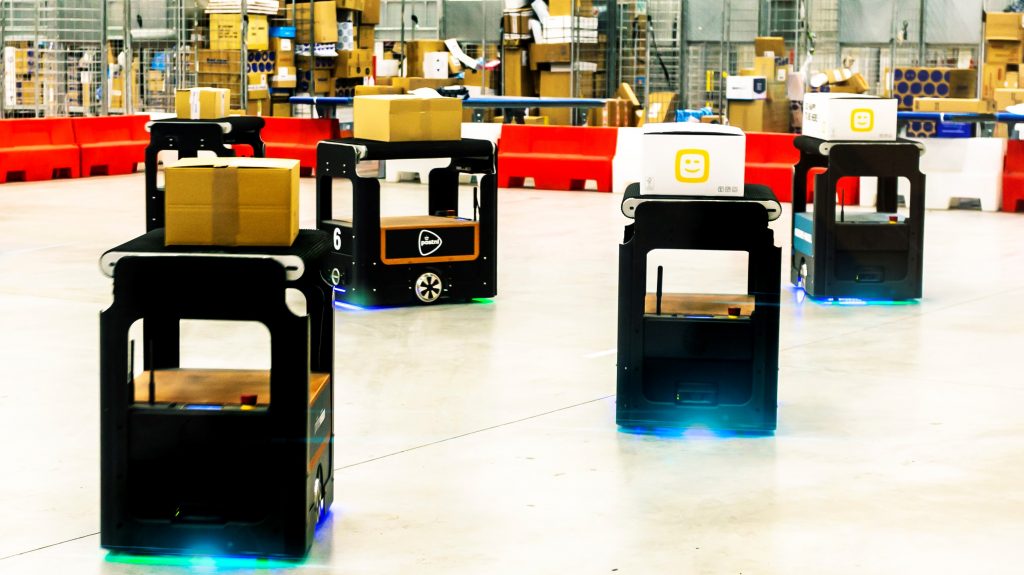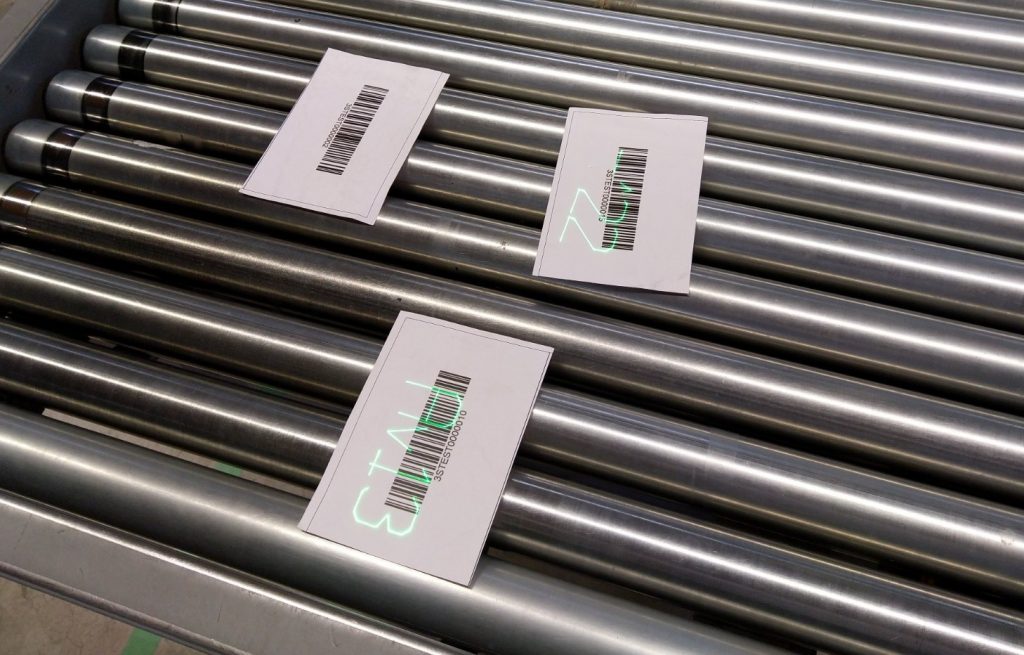 Product videos:
Handling Projector: https://youtu.be/7IjpBdjj76A
Autonomous Sorting: https://youtu.be/a8XNSlHPXTg
Corporate presentation link: https://youtu.be/7vh2n8RSCCY
Certifications and awards
We are proud of winning several Parcel and Postal Technology International awards, including three awards for Sorting Center Innovation of the Year, an award for Automation of the Year, Last-Mile Delivery of the Year, and Supplier of the Year.
Moreover, we hold five certifications for Agile, Scrum, Prince2, ISO 9001 and the enhanced data security standard ISO 27001, and we comply with the guidelines of ISO 26000.