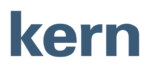 Kern AG is a Swiss manufacturer and worldwide supplier of products, solutions and services in the field of inserting and packaging systems as well as parcel terminals. The software and platforms that are tailored to the product and customer complete the Kern system landscape. For more than seven decades, Kern has stood for great innovation, quality, flexibility and reliability. The Group operates in around 50 countries worldwide and employs about 750 people. Kern Service is available worldwide with 450 service technicians, on 365 days a year.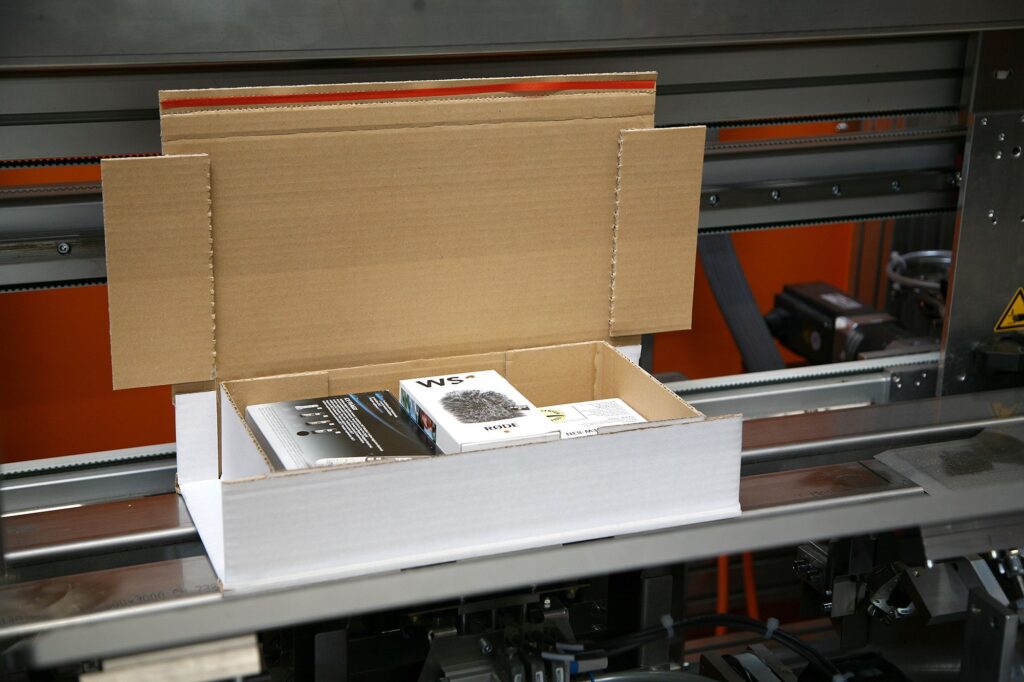 The growth of the e-commerce market has led to an increasing demand for paper and corrugated board packaging. Kern has responded to the challenge and offers a multi format packaging system under the name PackOnTime 2box. This clever packaging system makes it possible to produce a tailor-made box for items to be packaged. The goods are automatically inserted into the partially upright packaging and, if desired, up to eight individual items can be added. The package is then sealed, provided with an address label and issued as a ready-to-ship package. The products are very well protected against damage during shipment without additional filling material. The PackOnTime® concept helps to optimize production or shipping processes, increase productivity and at the same time use resources in an environmentally friendly way.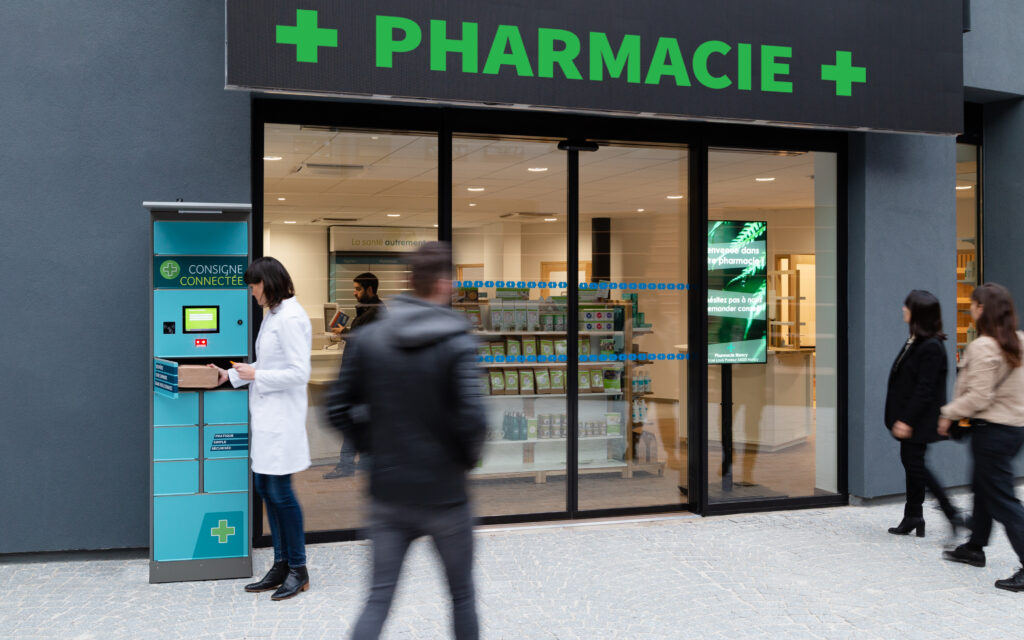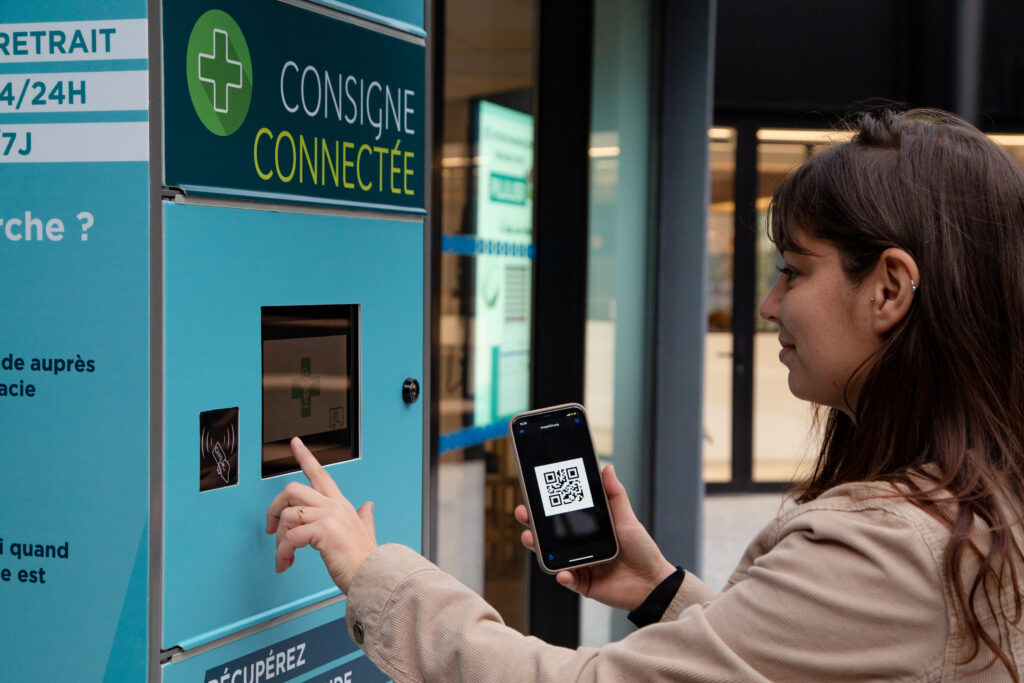 The 24/7 Smart Terminals which can be used in a variety of ways in the logistics sector. They offer the key technology and the appropriate answer to the challenges of organisations and companies that want to break new ground in the field of document and goods logistics, as well as parcel dispatch and delivery. Behind the terminal stands a sophisticated system consisting of automated parcel compartments of various sizes equipped with sensors. One of the main features is the safe and timely delivery of goods. There are also ecological and economic benefits, as the first delivery attempt is always successful. The terminals are available for indoor and outdoor use as well as for various applications with diverse needs. They are used at locations with high footfall such as railway stations or in companies and private homes. The refrigerator and freezer compartments offer new possibilities for the distribution of fresh and frozen products. The lockers are notable for being exceptionally robust and for offering secure protection against unauthorised access. A further security factor is the equally sophisticated and user-friendly software.