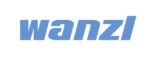 Wanzl, founded in 1947, began as a metal working factory with a focus on wire and tube processing with processing into individual products. Today, the Wanzl Material Handling business unit sees itself as a one-stop solution provider with consulting, development and production expertise. For intralogistics we produce order picking trolleys, roll containers, transport trolleys and stackable pallet containers. Production takes place in Germany, the Czech Republic, China and the USA. The Wanzl Group's long-standing international experience, careful selection of materials, modern computer-controlled production processes and a consistent commitment to quality guarantee the best processing, reliable functioning and durable products. With over 5,000 employees, 12 international production sites, 27 sales outlets and approximately 50 agents, we support our customers worldwide as the third generation of a family-run business.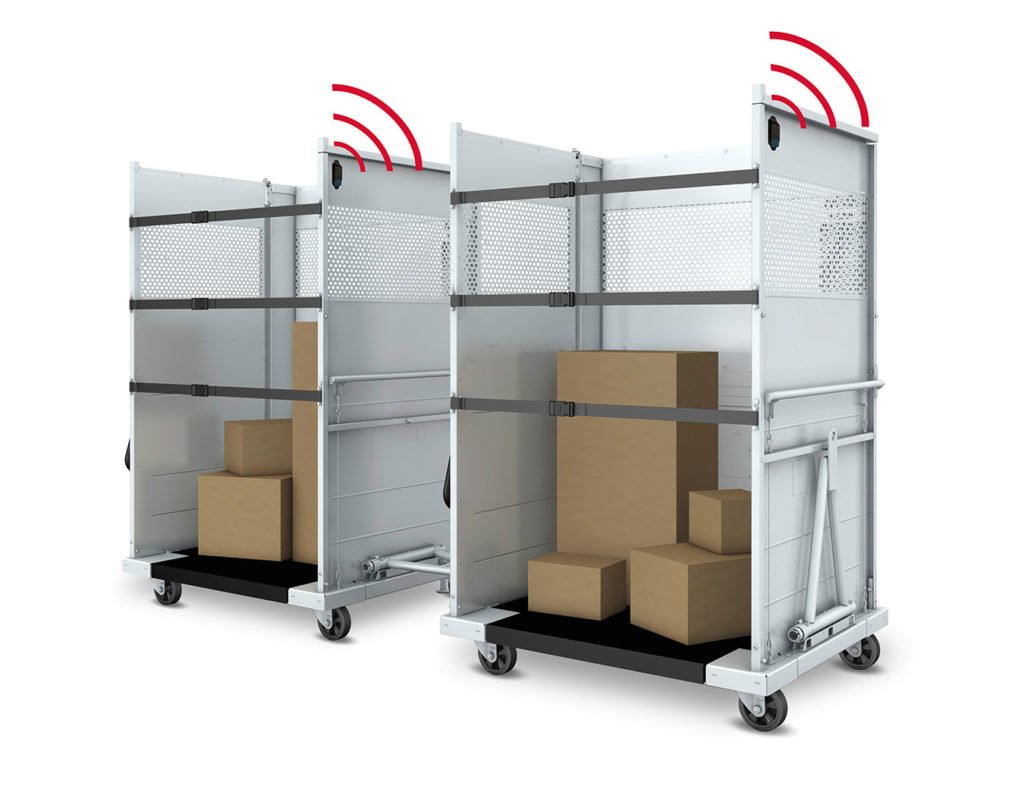 Package roll containers
We manufacture package roll containers in large quantities and tailor-made. For smaller quantities, we offer roll containers from the standard series.
Asset Tracking
The asset, i.e. a load carrier, a roll container or goods in themselves, is fitted with a small transmitter by means of which the current position of the item can be tracked. With this data, customers can efficiently organize their entire fleet. Tailor-made fleet management creates transparency and optimises resources and processes during ongoing operations.
Mobile workstations
Long walks back to the office can be avoided in large halls in future, thanks to the mobile workstation from Wanzl. With this manoeuvrable table trolley - with mobile power supply based on a Li-Ion battery on request - employees always have their office directly where they need it.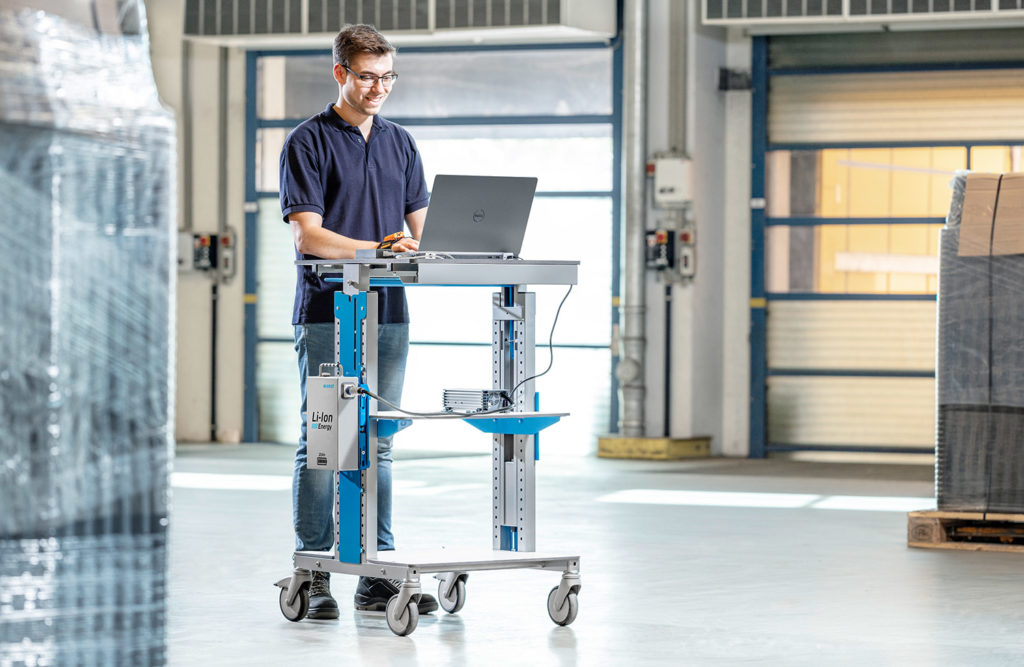 Wearable barcode scanners
Ideal in combination with our mobile workstations: The smart wearable barcode scanner allows hands-free scanning and thus saves up to four seconds per scan. Now available at Wanzl.