Escher Group Limited

About us…
Escher is transforming postal and courier operations worldwide, enabling posts to engage today's digitally savvy customers across all points of engagement. With Escher's unique, purpose-built customer engagement platform, posts drive superior customer experience with greater speed and better economics.
Postal leaders around the globe rely on the Escher platform to deliver exceptional quality of experience, expanding and deepening points of engagement to meet customers on their terms. With Escher, every customer interaction happens exactly as intended, across every channel, service, engagement mode and physical location.
Escher enables posts to serve customers at new levels of speed. Posts can now deploy new physical touchpoints at short notice, streamline day-to-day operations, and accelerate the rollout of new products and services – including third-party offerings. Escher's continuous stream of platform advancements means posts can innovate quickly and always stay ahead.
With Escher, posts realize new economics by optimizing costs at every point of engagement while rapidly activating new revenue streams. Escher also stretches the postal IT budget, reducing costs through centralized administration and lower capital expense.
With Escher, posts can now profitably engage customers anywhere, anytime.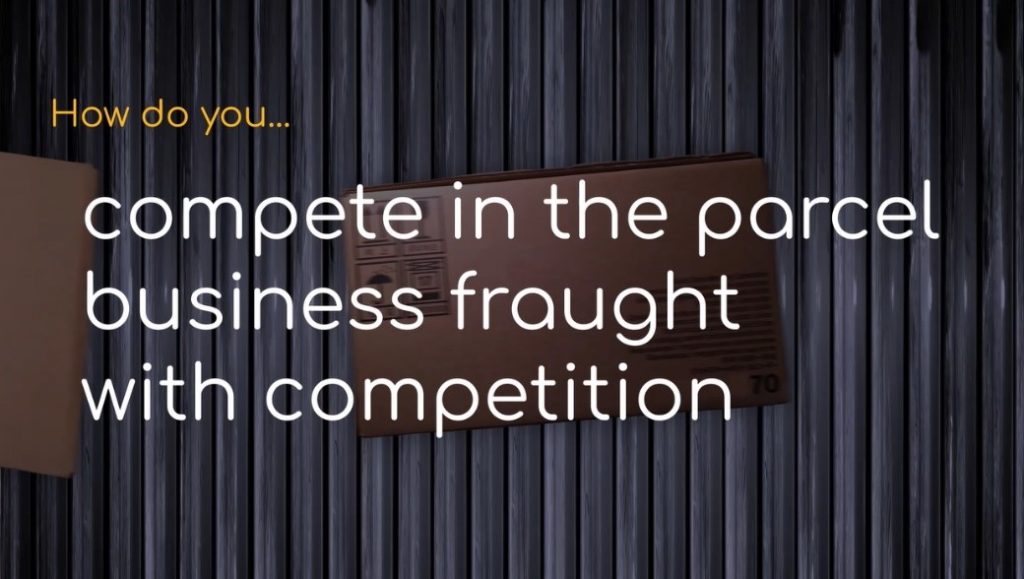 TRANSFORM POINTS OF ENGAGEMENT
Escher enables posts to expand and enrich points of engagement, delivering a quality of experience that exceeds the expectations of today's digitally savvy consumers. Posts can engage with customers anywhere and anytime, across all channels (counter, kiosk, mobile); services (parcel, letter, retail, financial, government); modes of engagement (full service, guided, self-service); and physical locations (at the doorstep, branch office, kiosk, PUDO location, agency or franchisee). The resiliency of the Escher platform guarantees always-on customer experiences, anywhere in the world, at any scale. As a unified point of control, Escher captures all transactional data so posts can make smarter decisions for superior customer experience.