Cimcorp is a global supplier of automated logistics solutions for the postal services, food & beverage and retail industries, as well as for tire manufacturing. For over 40 years we have optimized our customers' material flows through a combination of robotic technology and smart software.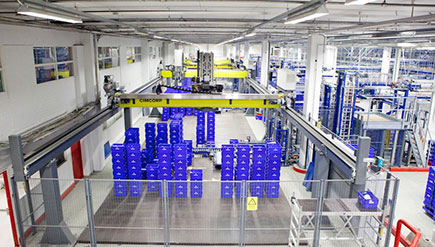 Robotic automation
Our automated solutions for mail-sorting centers include robotic systems for tray sorting and sequencing, high-speed conveyor loops for tray transportation and systems for loading and unloading of dollies. In addition, we ensure total material flow control with our proven Warehouse Control System. Through integrated tray handling, sorting and sequencing, process flows are optimized.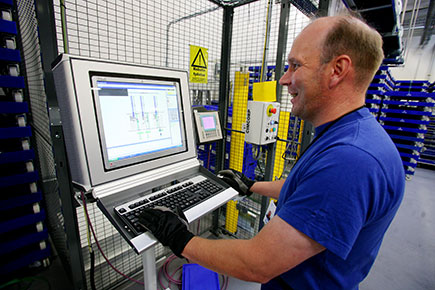 Higher throughput 
The heart of our solutions are robots that operate from overhead gantries, which store and sort trays of mail in stacks placed directly on the floor. They operate as buffer storage areas between mail acceptance and the sorting machines, as well as between the sorting machines and dispatch. Robotic handling delivers higher system throughput due to more efficient processing and larger batches of mail. Optimized process flows enable faster deliveries through rapid final sweeping and vehicle loading.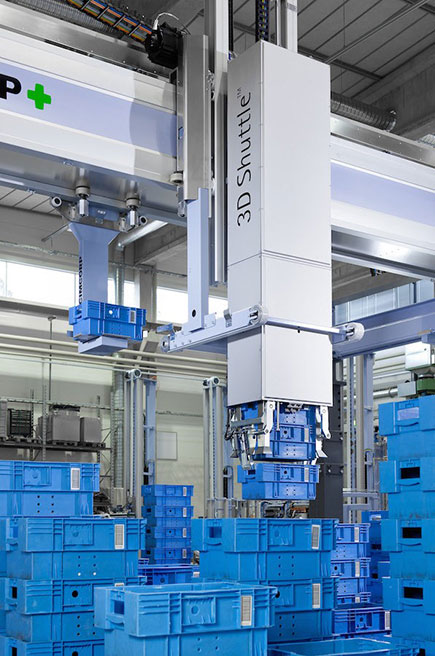 Idle time minimized
Robots can also take care of tray sequencing for the sorting machines. Cimcorp's Tray Sequencer – based on its 3D Shuttle solution – is designed to organize trays of mail optimally between the first and second passes of the flat-sorting machines. This ensures 100% sequencing, minimized machine idle time between passes and maximum utilization of the sorting machines.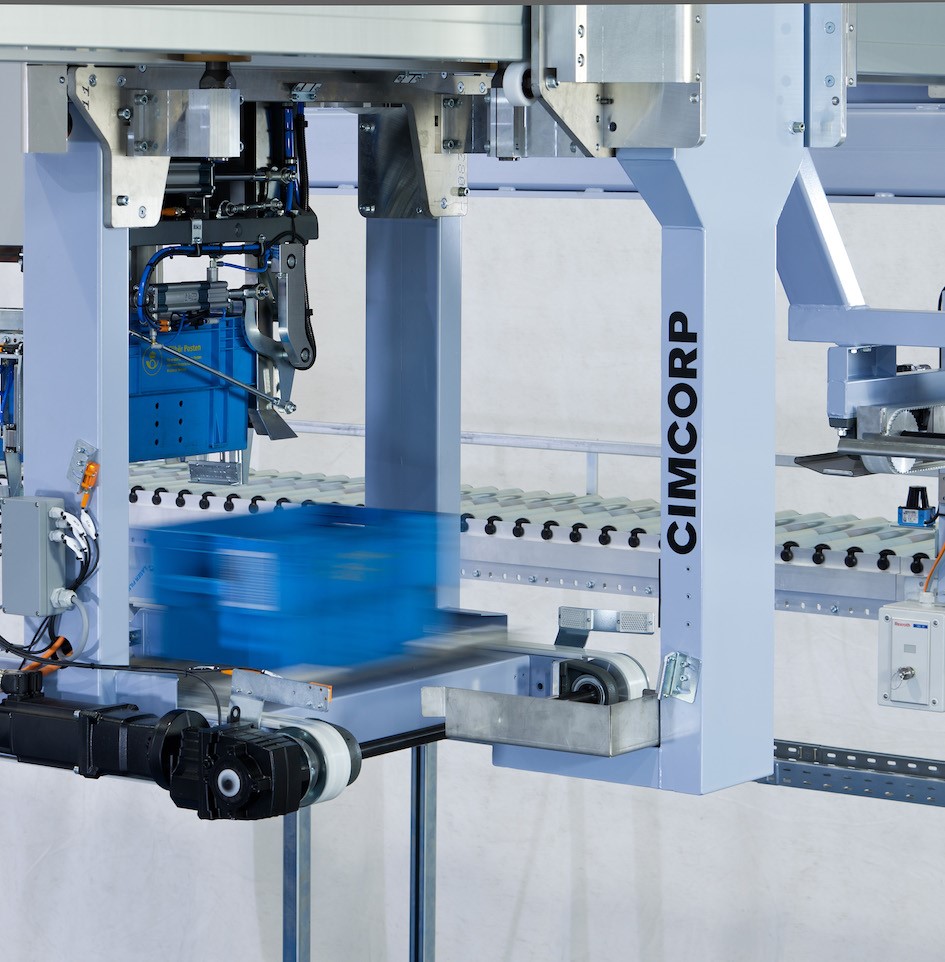 Global experience
The Cimcorp Group – comprising Cimcorp Oy in Finland, Cimcorp Automation Ltd. in Canada and Cimcorp USA, Inc. in the United States – is a member of Murata Machinery, Ltd., the world's fourth largest logistics automation supplier. With around 400 employees, the Cimcorp Group has supplied over 2,500 logistics automation solutions in 40 countries, including systems for Sweden's postal operator, Posten Meddelande (part of PostNord) and the Finnish operator, Posti (formerly Itella).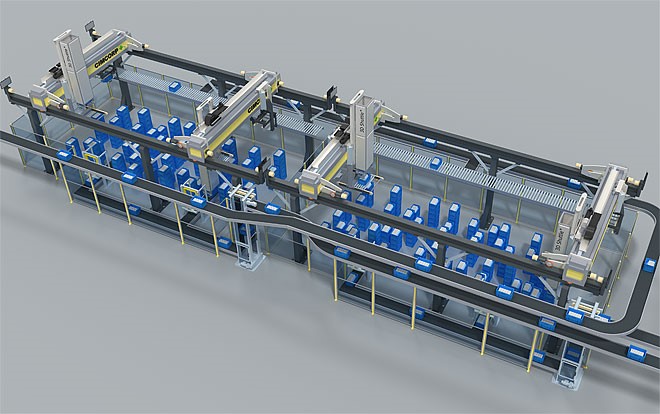 Videos: