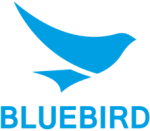 Bluebird is an enterprise IoT total solution provider chosen by global companies and government agencies across the world. Since its establishment in 1995, Bluebird has been leading the industry by providing innovative industrial mobile and RFID solutions developed with high-level domestic technology.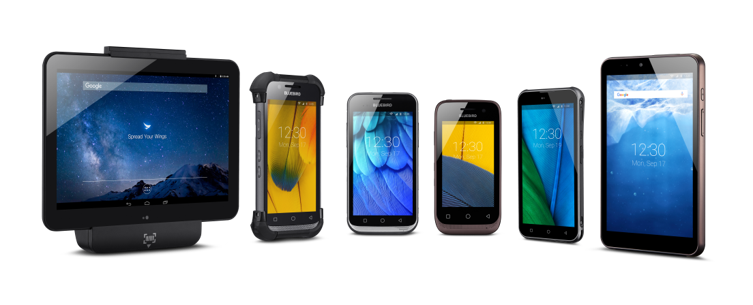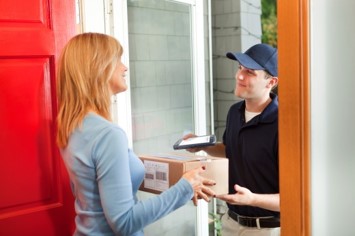 With a wide range of portfolio products with industrial handheld computers, tablets, RFID readers, a mobile payment terminals, smart POS, fingerprint recognition and more to accommodate the modern industrial business needs.
Bluebird has continued to provide innovative and industry-leading solutions to meet the demands of our customers over two decades and our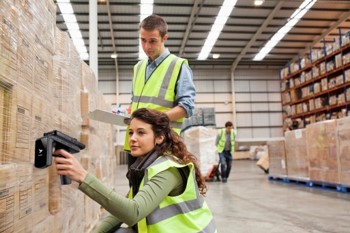 products are being used by more than 3,000 customers in over 120 countries.