KYBURZ Switzerland AG

KYBURZ Switzerland AG develops and produces high-quality electric vehicles for delivery companies, industrial companies, municipalities and private individuals.
The original: The 3-wheeled KYBURZ electric vehicles for postal delivery have become an integral part of the road scape in many countries. KYBURZ is an international leader in high-quality mobility and transport solutions for the last mile.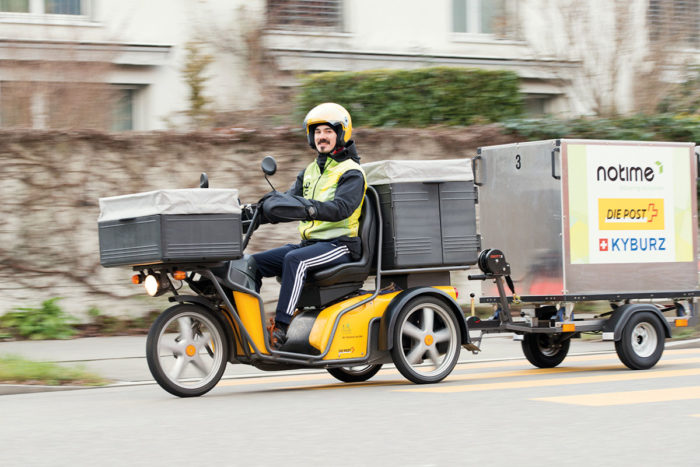 Finding pleasure in development while focusing on sustainability and environmentally friendly methods and products KYBURZ Switzerland AG is looking forward to the future and can build on its solid basis of craftsmanship and many years of experience. The warranty for the service and maintenance of its products is one of the company's highest priorities as well as being an important line of business.
Lately, KYBURZ Switzerland has developed a swap body system with a large volume that can be easily transported with different kinds of vehicles. Intensive tests are ahead. Developing the perfect vehicles and tools for delivery in the future is the goal.
Thousands for proven KYBURZ DXP delivery vehicles are in use in many European countries as well as Australia. The KYBURZ DXCargo is in great demand. This need-based application of reliable and safe vehicles is requested for collection and delivery at low TCO. It is used in many ways and constantly optimized like every product by KYBURZ.
Building on the successes of its previous generations of autonomous delivery prototypes, KYBURZ is working hard on a fully functional autonomous delivery platform. The Auto-eTrolley IV introduces exciting new opportunities in last-mile deliveries, including the potential to deliver depot boxes, mobile mail lockers, or anything else with the dimensions of an EU Pallet.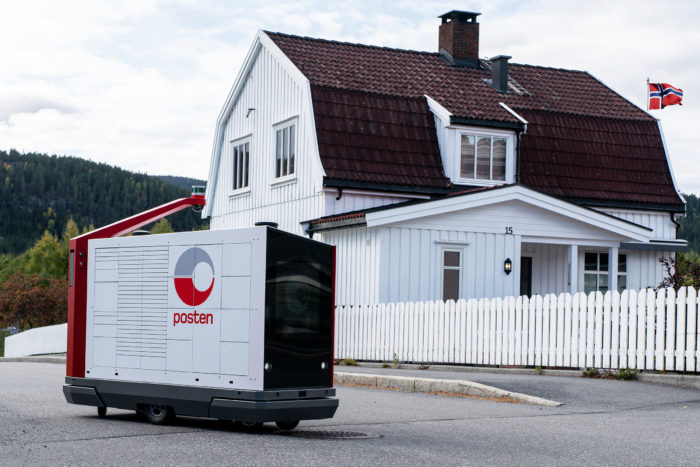 Let us redefine mobility and delivery!