KYBURZ Switzerland AG develops and produces high-quality electric vehicles for delivery companies, industrial companies, municipalities and private individuals.
The original: The 3-wheeled KYBURZ electric vehicles for postal delivery have become an integral part of the road scape in many countries. KYBURZ is an international leader in high-quality mobility and transport solutions for the last mile.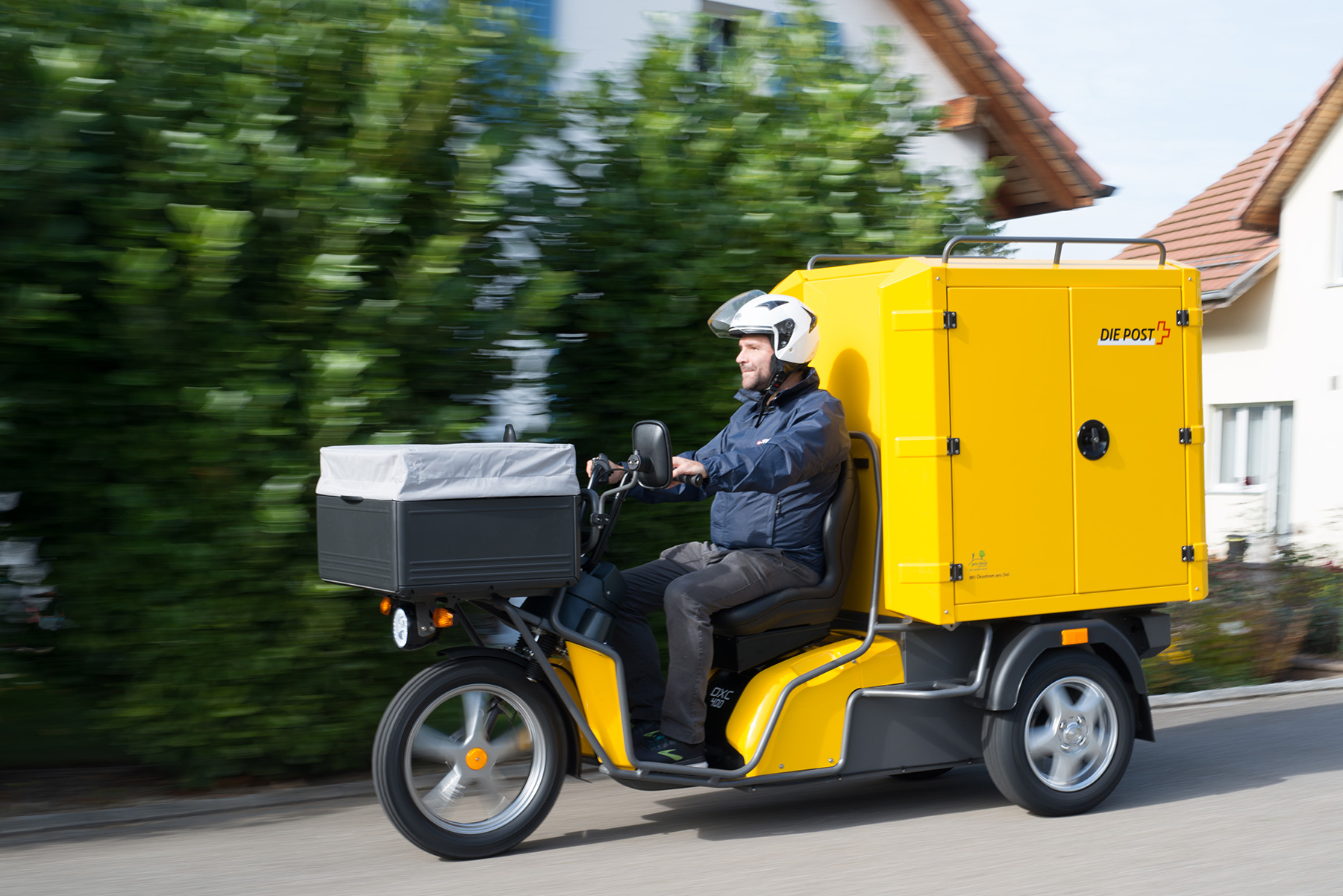 Finding pleasure in development while focusing on sustainability and environmentally friendly methods and products KYBURZ Switzerland AG is looking forward to the future and can build on its solid basis of craftsmanship and many years of experience. The warranty for the service and maintenance of its products is one of the company's highest priorities as well as being an important line of business.
Thousands for proven KYBURZ DXP delivery vehicles are in use in many European countries as well as Australia. The KYBURZ DXCargo is in great demand. This need-based application of reliable and safe vehicles is requested for collection and delivery at low TCO. It is used in many ways and constantly optimized like every product by KYBURZ.
Circular Economy and sustainability are implemented in development and production of KYBURZ vehicles: After years of intense usage by delivery organisations, KYBURZ reassembles a large part of the long-lasting vehicles components to build 2ndLife vehicles, which are used again for years in the delivery service. After their mobile usage in vehicles, batteries are installed in stationary energy storage systems for their 3rdLife.
KYBURZ decided deliberately to assemble the vehicles with batteries without controversial raw materials such as cobalt or manganese. A worldwide unique battery recycling process, developed by KYBURZ, allows the recovery of more than 90 % of the raw materials contained in the battery for reuse.
Building on the successes of its previous generations of autonomous delivery prototypes, KYBURZ is working hard on a fully functional autonomous delivery platform for last-mile deliveries. The company's own fleet management system increases the knowledge, safety and cost-effectiveness of the vehicles used.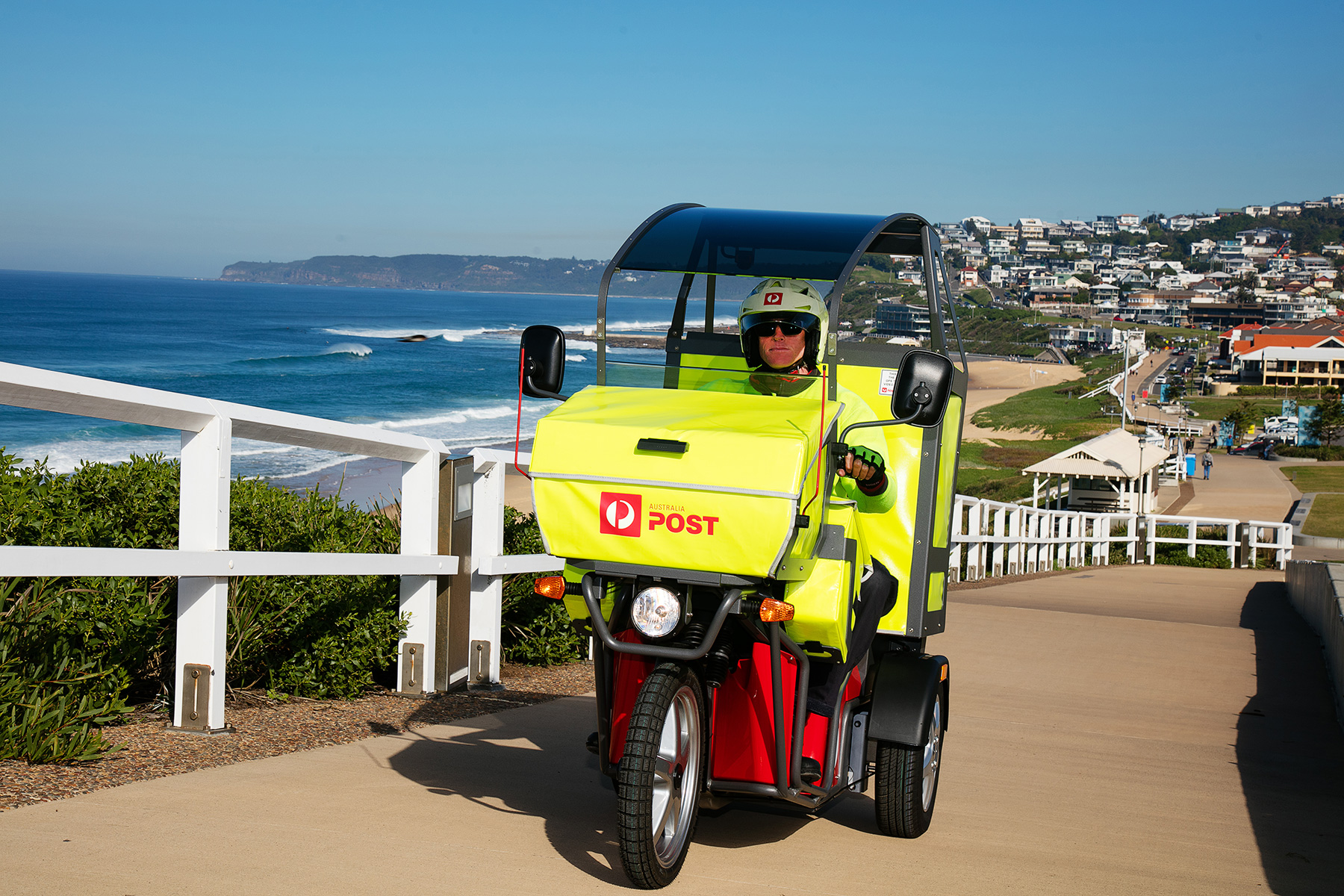 Let's redefine mobility and delivery with the obvious inclusion of sustainability for long-lasting economic operation of fleets!