'Getting Together Again' was the theme for this year's long awaited Parcel+Post Expo (with the last live event staged in 2019) and it was clear from the moment the doors opened at this week's (October 12-14) show that the opportunity to meet in person and conduct business face-to-face was embraced and welcomed by visitors, exhibitors and delegates alike.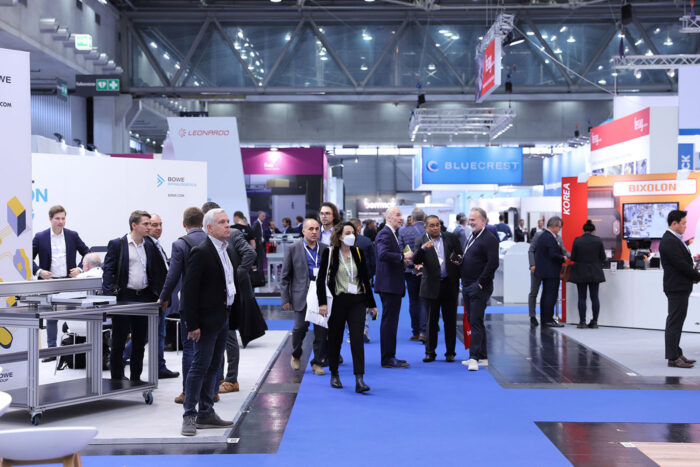 The show provided a much-needed opportunity for posts and parcel carriers to source and experience first hand the new solutions required to help them keep up with the unprecedented explosion in e-commerce and home delivery seen during the recent pandemic. Over 140 exhibitors presented their latest solutions in Vienna, with a host of exciting innovations and technologies making their debut – click here to discover more about some of those presented for the first time.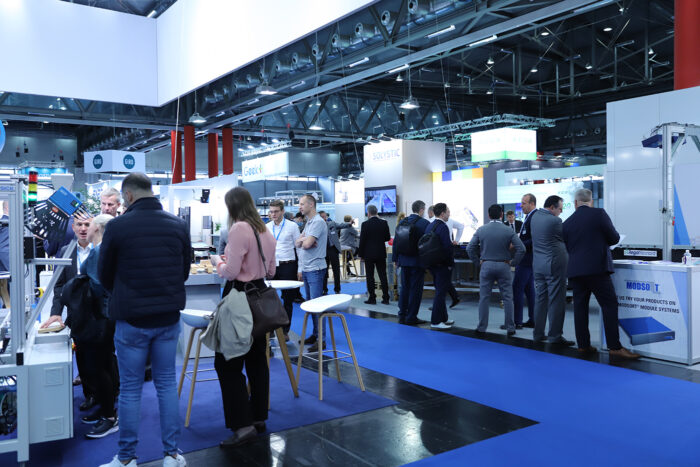 "It's a nice time to meet colleagues, and I've met a lot of the partners that I work with, here," said Oleksii Korzhenko, chief commercial officer for Post International. "During Covid, you don't have much opportunity to meet each other, so mainly the purpose is to meet the people you are working with that previously you've only known online. It's also really cool that a lot of companies here offer automated solutions – hearing from the different suppliers in Europe has been really helpful for us." 
"It's good to be back after the pandemic," added Dmytro Visyn, head of product experts division at Modern Expo. "Our last appearance at a show was just before everything stopped, so it's nice to meet some good friends, some of our partners, and of course speak with new potential clients. We've received good feedback from guests and potential clients, so we are really satisfied with this. Yeah, just a great show." 
In recognition of the extraordinary circumstances of the last 18 months, there was no fee to attend this year's conference, which saw more than 100 speakers from organizations including Austrian Post, Emirates Post, Doddle, Swiss Post, UPU, PostNord, DPD, Hermes, Canada Post, Correos, Russian Post and Whistl share insights and highlight opportunities within the sector as a result of the spectacular growth in courier, express and parcel volumes experienced during the pandemic.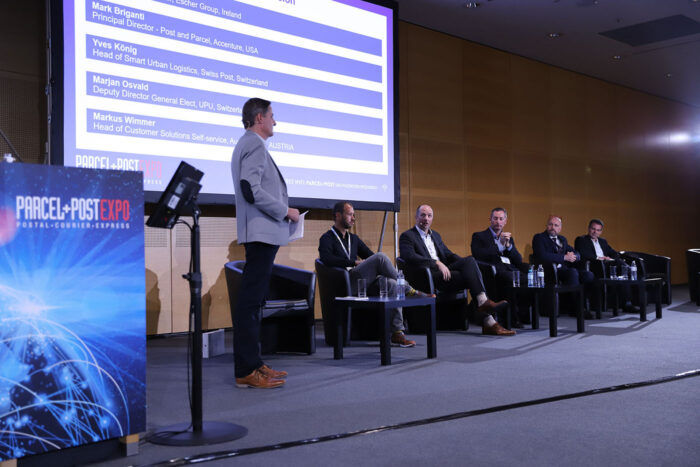 Dedicated conference sessions focused on digital transformation, sustainability, improving last-mile convenience, lessons learned from the pandemic, as well as the ever-popular Innovation & StartUp Day, hosted by the Postal Innovation Platform's (PIP) chairman, Bernhard Bukovc, in partnership with Swiss Post, Austrian Post and Parcel+Post Expo.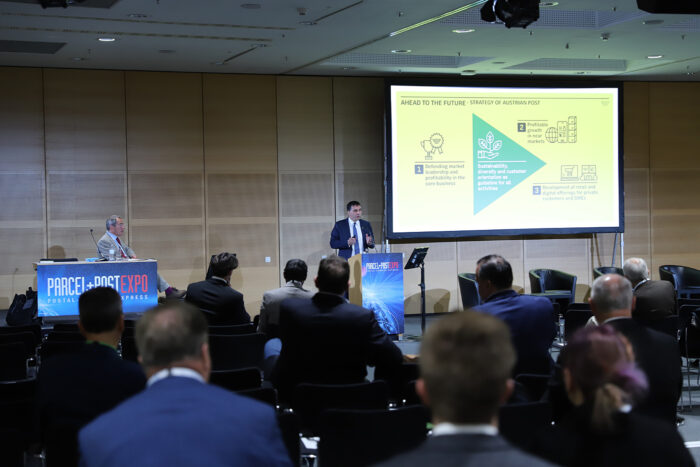 A live awards ceremony on the evening of the first day of the show saw the winners of this year's Parcel and Postal Technology International Awards take to the stage to collect their trophies, across eight dedicated categories. Liban Post, Royal Mail, Hurricane Commerce, DPD Netherlands, Prime Vision, Nundi, bpost and Stamp Free were all on hand to collect their awards in person.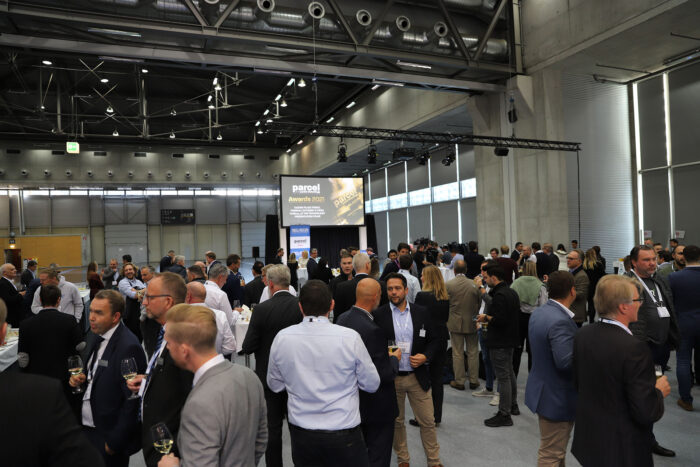 To ensure as wide an audience as possible, this year's show also featured an exclusive line-up of live broadcast interviews with exhibitors on the show floor, as well as a number of conference presentations, which are available to watch, for free, for the next three months, via the Parcel+Post Expo website – it takes just a few moments to register for access.
Don't miss next year's Parcel+Post Expo, which will be staged in Frankfurt, Germany – October 18-20, 2022, are the dates for your diary!