Alstef Group is displaying its AI-powered robotic induction systems at Parcel+Post Expo 2023 in Amsterdam.
These robotic induction systems are designed to automate the process of loading parcels and packages onto conveyor systems. The robotic arms are equipped with sophisticated sensors and software, enabling them to identify and pick up items from incoming streams with precision and speed. The robotic induction systems have been designed to reduce manual labor, increase throughput and improve overall efficiency in the sorting process.
This robotic solution can handle a wide range of parcel sizes and shapes, providing direct induction through a singulation process, sorting to bins and conveyors or directly onto a sorter. At the show, Stan Sroka, global director of postal and parcel sales at Alstef Group, explained, "What sets our solution apart is the unique integration of a robot, AI vision software and tailored material handling design to seamlessly work together, creating a comprehensive solution that not only meets but exceeds volume and accuracy requirements. At Parcel+Post Expo 2023, Alstef Group is showcasing how our AI-powered robotics solutions can seamlessly interface with existing systems to enhance productivity and efficiency."
Another of the group's solutions at the show is its print-and-apply labeling systems. These are intended to streamline the process of labeling packages with shipping information, tracking numbers and barcodes, eliminating the need for manual label application, reducing the risk of handling errors and ensuring consistent and compliant labeling across all packages.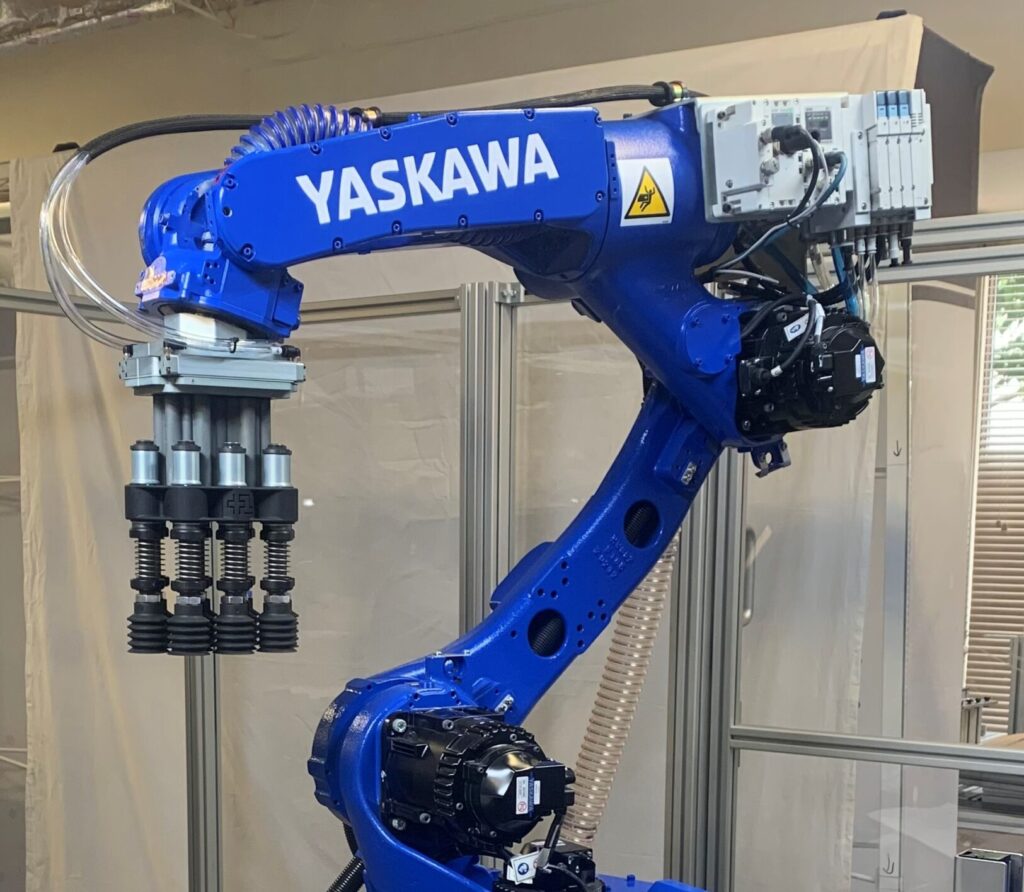 Sroka continued, "Parcel+Post Expo stands out as the premier gathering, and possibly the sole one of its kind, for attracting postal agencies and international large parcel couriers from all corners of the world, serving as a valuable platform for knowledge sharing and collaboration within the industry. As an international systems integrator with over 40 years of experience, we are thrilled to engage with our current clients and forge new connections with customers from various countries across the globe at the event."
Visit Alstef Group on Booth 10.326 to find out more, and read more expo news here.
Don't miss out on the show of the year – register now for your free entry pass and visit the website for the full exhibitor list and all the latest information.