Dutch company Prime Vision is demonstrating its self-driving sorting robots, as well as its Flow Projector and conveyor system.
This year, the company is presenting a live demonstration of the autonomous robots, called Robins, driving around a conveyor to pick up and drop off parcels. A flow projector is installed to demonstrate projections of alphanumerical sorting destinations onto parcels. This enables workers to immediately see where a parcel should be sorted to, without having to read labels or deploy additional technology such as hand scanners. This setup is designed to make logistics operations more flexible, scalable and efficient and lessen the impact of sudden peaks in volumes and/or staff shortages on daily operations.
The robotic sorting system is a low-threshold solution that can be set up in a short time. Prime Vision recently installed 700 of the Robin robots across the US in just three months. They can also fully integrate with existing infrastructure and connect to IT systems. Developments to expand the robots' task portfolio are ongoing, including enabling them to gather dimensioning data and process on-the-go changes of destination to reduce rejects. Physical aspects such as height, loading surface and sturdiness allow the robots to easily handle non-machinables up to 35kg.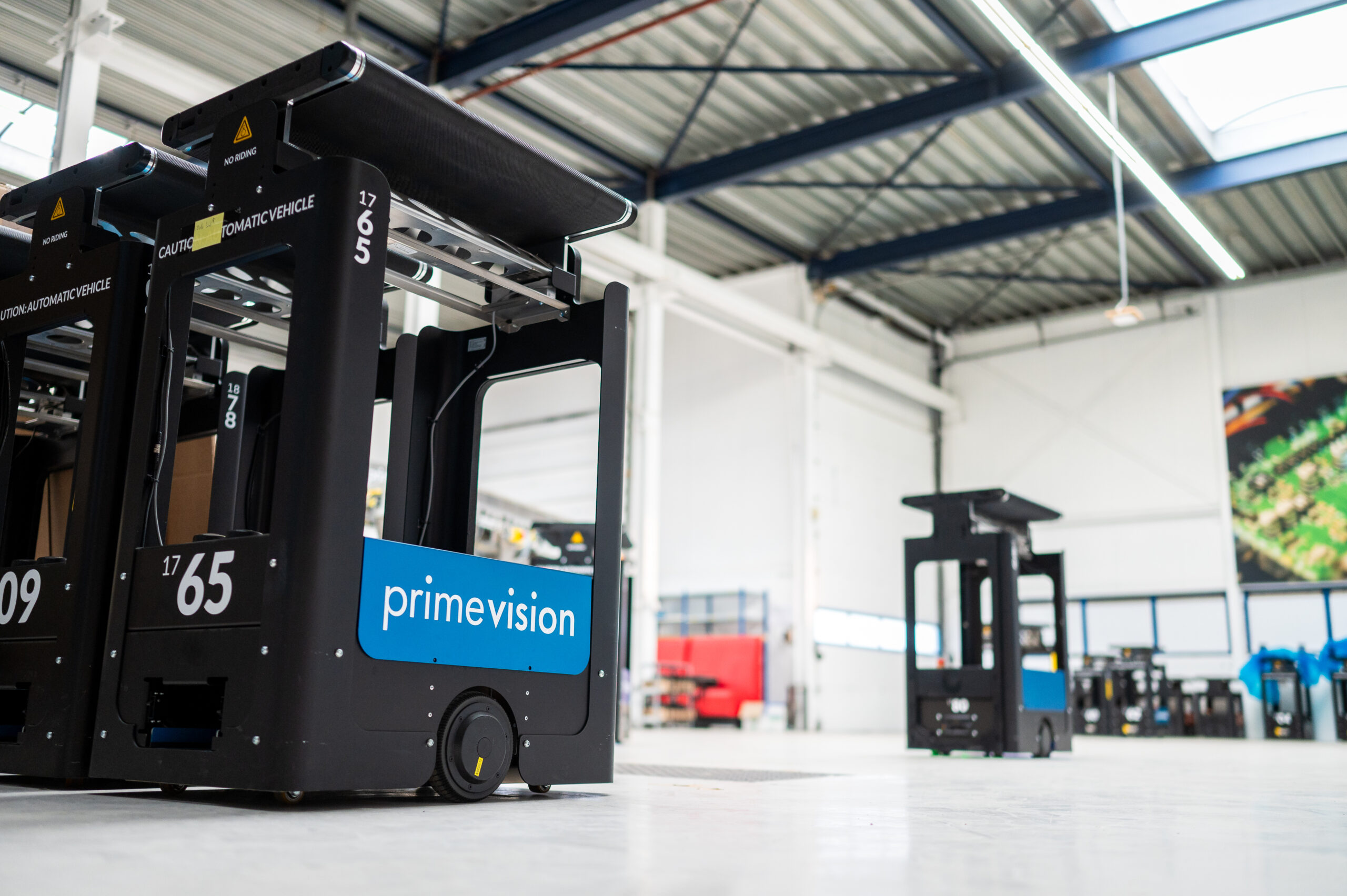 Dirk van Lammeren, chief commercial officer (CCO) of Prime Vision, commented, "Parcel+Post Expo is always a good platform for us, giving us the opportunity to strengthen ties with existing customers, meet new potential customers and spot the latest developments in the industry. We are proud to demonstrate our innovative solutions to a large audience.
"This time, we're demonstrating the integration of our Robin autonomous robots and our Flow Projector with conveyor to show how computer vision and robotics can make the sorting process faster and more accurate while improving working circumstances for staff.  The emphasis here is on the flexibility and scalability of our systems, which enable postal, parcel and logistics companies to keep up with supply and demand, now and in the future."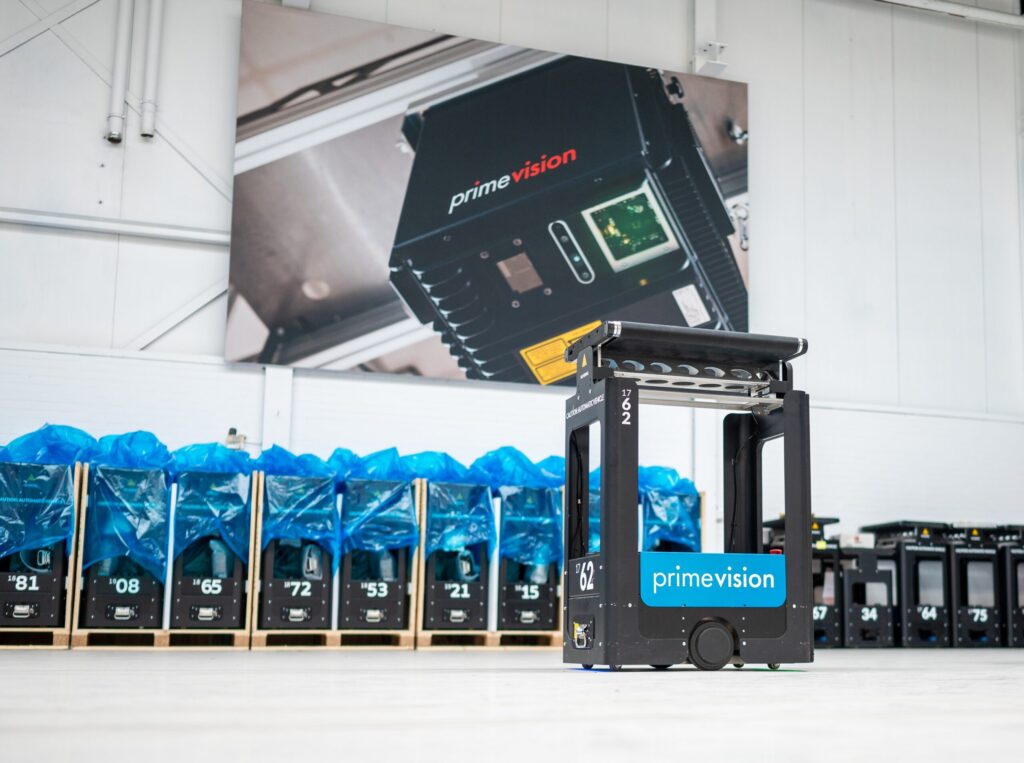 Visit Prime Vision on Booth 12.314 to find out more, and read more expo news here.
Don't miss out on the show of the year – register now for your free entry pass and visit the website for the full exhibitor list and all the latest information.