DHL Global Forwarding, Freight was recognized by the Top Employers Institute as global top employer for the second time in a row in February 2021. Here, Harm Otten, head of global HR at DHL Global Forwarding, Freight, explains how the company achieved the accolade and what it plans to do to remain at the top.
How does it feel to be recognized as a top employer for the second year running? Why do you think you achieved this accolade?
We are proud to be named top employer for a consecutive year at a global level. Being recognized as a top employer showcases our organization's dedication to a better world of work and exhibits our excellent human resources policies and people practices.
Top Employers is a well-recognized institute externally. Carrying this global certification means that we at DHL Global Forwarding, Freight (DGF) not only have the acknowledgement and backing of our employees, but as an organization are also viewed as an employer of choice.
What HR initiatives have you introduced for staff? How have these improved the working environment?
2020 was undoubtedly a challenging year for all, but as a human resources team it gave us the opportunity to focus even more on our employees while continuing to support day-to-day business. We implemented well-being and safety practices globally and developed our Learn & Grow framework to offer the best opportunities to our employees. We also made considerable progress in our HR system, launching our new Applicant Tracking System in all the countries we operate in.
Additionally, we developed initiatives to promote our diversity and inclusion policies throughout the company. For example, Women at DHL Global Forwarding, Freight was an initiative created to promote more women to fill leadership roles. The overall goal was to promote equal opportunities in the workplace by offering work arrangements, transparency and career support.
A top priority for us will always be engaging our employees and creating a powerful sense of community. At DGF we do this through Certified International Forwarder, which is an initiative focusing on employee engagement, cultural change and training.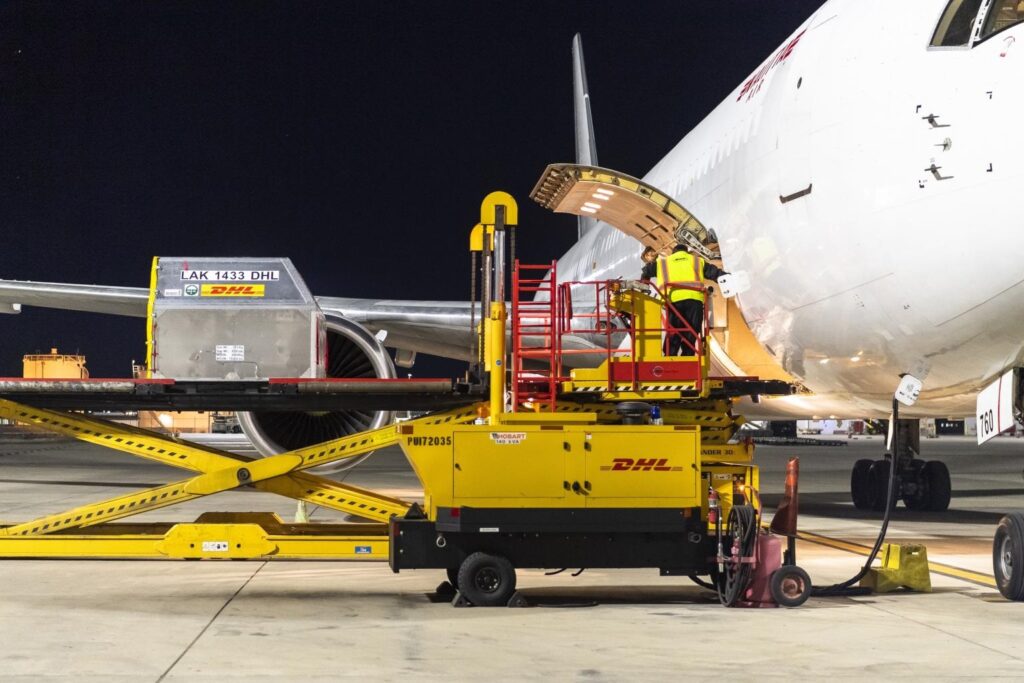 Which areas of your operations do you think still need more work in terms of staff support?
Digitalization, strategic big data, global citizens and mobile education are a handful of many industry trends that are shaping the world today. HR practices not only need to ensure these trends are being applied at a business level, but also consider how they benefit current and future employee needs.
The top employer certification provides us with a comprehensive report on six HR domains consisting of 20 topics such as people strategy, work environment, talent acquisition, learning, well-being, diversity and inclusion and more.
Why is staff morale so important?
Despite the challenges we have experienced over the past year, we at DHL Global Forwarding have continued to demonstrate our ethos of putting our people first. Our employees are our top priority and considered the company's most important asset. Our acknowledgement of Certified Global Top Employer 2021 highlights our commitment to being an employer of choice in every country in which we operate.
How has Covid affected staff morale and what specific measures have you taken to combat this?
Covid-19 has reached all corners of the world in one way or another, and even though our business came through and continued to deliver, our employees still had their personal lives and loved ones to take care of. Supporting them as much as possible was a top priority when it came to working-from-home options, new safety measures and increasing our IT support and connectivity. To support uncertainties and highlight our commitment to our people, we ensured regular communication about the current situation and made sure everyone was made aware of the measures taken during this uncertain period.
We are a resilient business by nature, but a resilient company and culture aren't created overnight. This is something that is developed over many years. The most important components for me revolve around organizational structure and practices, technology and information and of course, leadership and the mindset of people.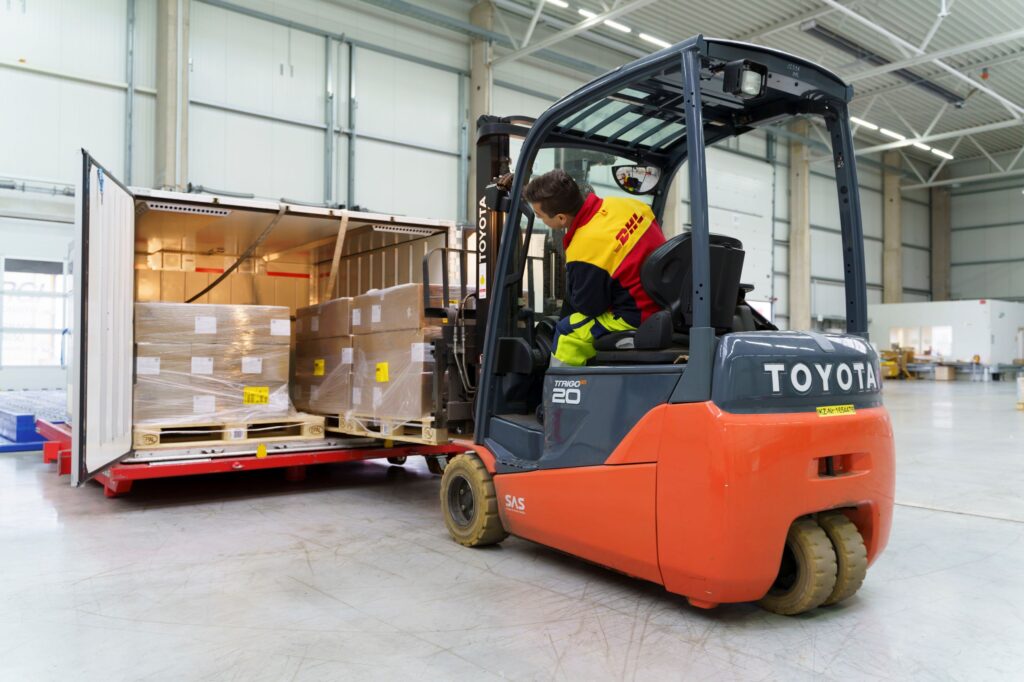 Are there any standout moments from 2020 that you can tell us about in terms of staff achievements?
Despite the challenging year we have experienced, DHL Global Forwarding has continued to demonstrate the power of putting its people first in the workplace. We are proud to share this year's achievement and congratulate all the organizations who have been awarded in their respective countries through the Top Employers Institute program
What other measures are you planning to put in place to retain your top employer status?
We want to be the company that people want to join and grow with. We will keep on strengthening our employer brand and developing opportunities for existing and prospective employees, so everyone gets to experience our culture at its best.
The rollout of our internal social networking app to all employees, further promotion of our Leadership Attributes, new modules under Certified, which is our internal program, and remaining a key driver of employee engagement and cultural change, are just a few of the initiatives we will prioritize.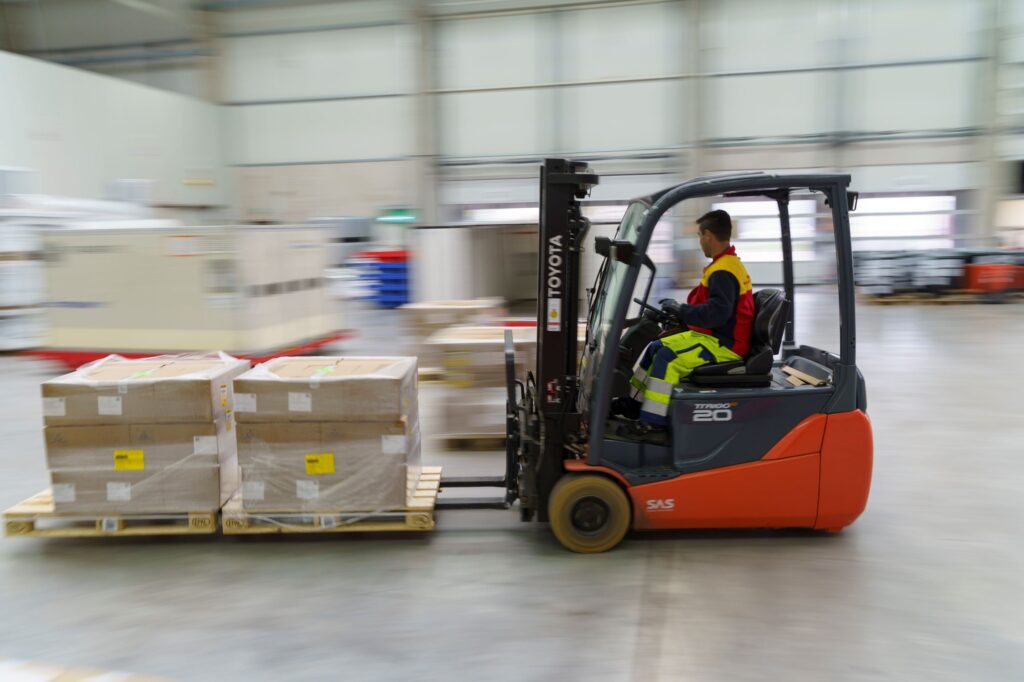 What advice would you give to other postal organizations (or businesses in general) looking to support and improve the working environment?
Despite the challenging year we have experienced, DHL Global Forwarding has continued to demonstrate the power of putting people first in the workplace. I believe this is the key to being an employer of choice: taking care of your employees while keeping in mind the role HR plays in supporting the business too.
During the pandemic, Deutsche Post DHL Group's purpose proved more than ever: 'Connecting people. Improving lives'. And that is also reflected in the pride of our employees; when the company's purpose and its values clearly shine through and everyone can see their contribution, then you can experience true culture and engagement.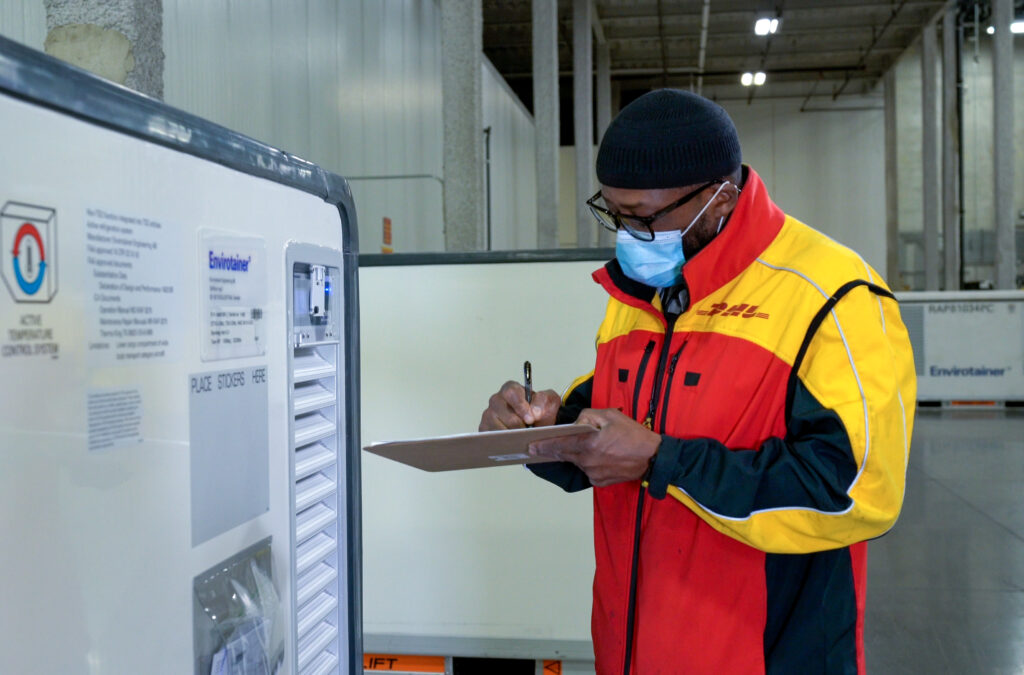 You can read more about the importance of HR and how postal organizations have supported their staff through the Covid-19 pandemic in the April issue of Parcel and Postal Technology International, available soon!