In the very North of Europe lies a modern, tech-savvy society where everything works, and they have the happiest people in the world – Finland!
My first meeting with a Finn was limited to very few words – until we had downed a few shots of Koskenkorva, and then I understood that these are fun people who use words economically, but when they do say something, you can really count on it.
Finland is the newest NATO member and has a 1,340km-long land border with Russia, but despite being almost the size of Germany it has only 5.5 million inhabitants; this is handy as Finnish people respect personal space a lot.
Perhaps for these reasons, out-of-home (OOH) delivery and pick-up points have been popular in the country for a long time. Finland was never a home-delivery country, and most B2C parcel delivery has always been to pick-up points.
Pick-up points, or PUDOs, were developed in grocery and convenience stores back in the 1990s when Finnish postal operator Posti started to increase the number of postal outlets in grocery stores. Soon, other carriers such as Matkahuolto (the second biggest domestic player) and DB Schenker followed until, in 2008, Posti first tested parcel lockers.
After acquiring SmartPOST, an APM network in Estonia, Posti rolled out lockers to Finland, commissioning several hundred lockers between 2011 and 2014. Ease of use, flexibility and lack of human contact quickly made the locker very popular, and today, Posti has 2,200 in situ as of June 2021.
As one might expect, others followed, and today Smartmile Pakettipiste, Instabee, iBoxen and PostNord all have a presence in the Finnish locker market.
Smartmile has developed a successful open network model of 150 lockers in Finland and the Netherlands. Matkahuolto, PostNord, DHL Express and DB Schenker currently use these Smartmile lockers.
Aku Happo, CEO and co-founder of Smartmile, notes, "Lockers have become a part of life in Finland, much like saunas have. We are excited to see the developments in the market here and proud that our technology allows effective management of an open network serving multiple carriers, retailers and impact initiatives, and running on multiple hardware types from different manufacturers."
According to data from Posti, Finns love lockers – they are the top choice among consumers and, as seen in the chart below, outpace home delivery by 90% to 61%.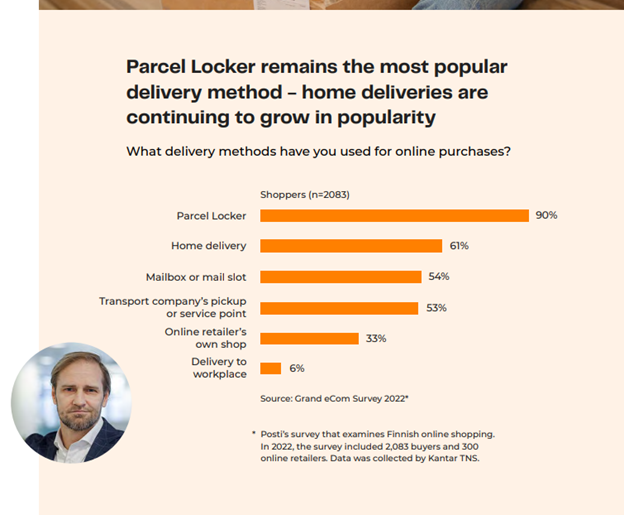 So how will this parcel locker market develop? Given that Posti runs a closed network, we can expect consolidation of the open network players. The player(s) with the best technology (especially software) and the deepest pockets will arguably win the day. PostNord and Bring (Norway Post) may be expected to invest here for strategic reasons. Still, there is also space for an agile and savvy investor because, other than Posti, there is no obviously dominant player. Time will tell how this 'Nordic lockerland' develops, but one thing we can be sure of – lockers are here to stay!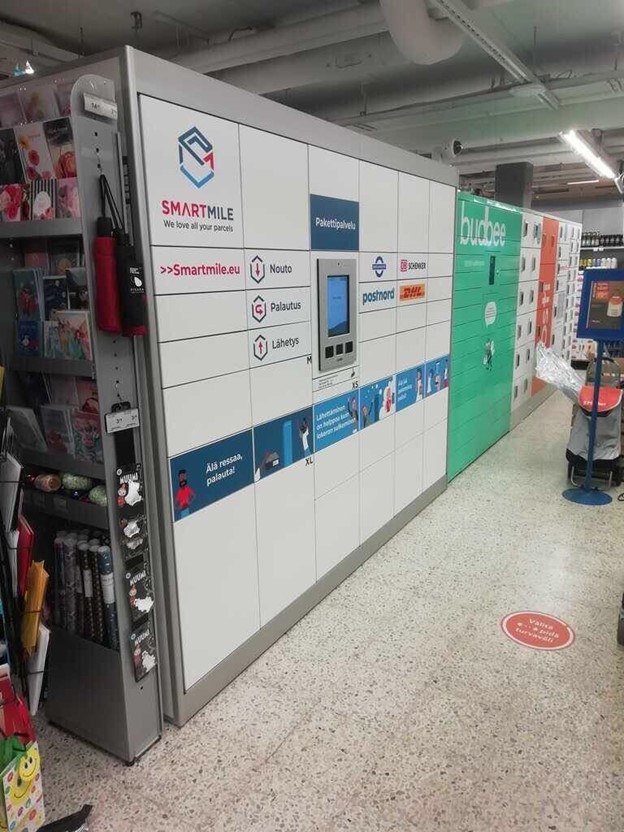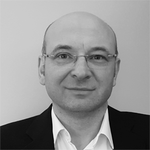 Marek Różycki is managing partner at Last Mile Experts, specializing in CEP and e-commerce last-mile advisory.