what3words is a unique location reference solution which has pre-allocated every 3m x 3m square in the world with a 3 word address. It is being used to deliver mail in the favelas of Brazil, medicine in the Townships of South Africa, has been adopted by the Mongol Post and is being built into Aramex's systems to drive last mile efficiencies.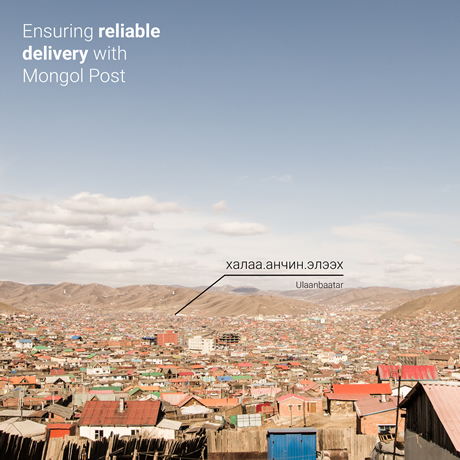 Our >12MB algorithm turns latitude and longitude coordinate pairs into these 3 simple words and vice-versa. The system is easy to remember and use, works offline, is non-hierarchical to enable error detection, is pre-allocated, built already and will not change. It is available in 11 languages with more coming.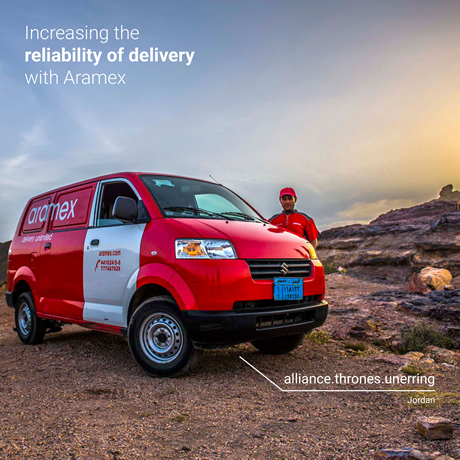 We have our own app and web service but also provide an API and SDKs for businesses and developers to integrate our technology. Around the world individuals, companies and organisations are using it to enhance their own products and services with simple and precise addressing. In countries with good addressing, we are helping increase postal and delivery profitability in the face of rapidly growing consumer expectation. what3words is transforming e-commerce in developing countries with reliable delivery. Consumers are also more likely to use electronic payment in advance, reducing returns and improving cash-flow.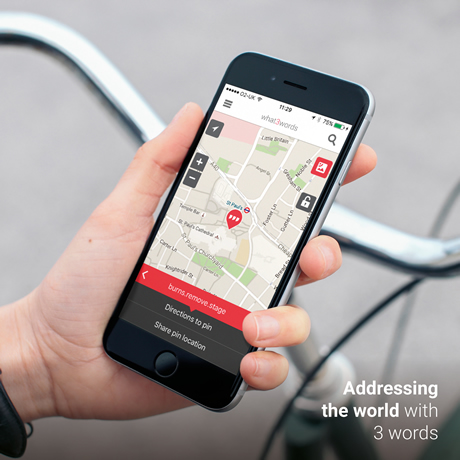 Using words means non-technical people can find any location accurately and communicate it more quickly, more easily and with less ambiguity than any other system like street addresses, postcodes, latitude & longitude or mobile short-links. This improves efficiency and reduces the frustration of the last 100m of delivery.

what3words has given everyone and everywhere a simple address.