SOLYSTIC S.A.S.


SOLYSTIC is a global leading provider for end-to-end automation of logistics process for postal, Express & Parcels, e-commerce and retail industries.
We have a strong legacy and broad capabilities in logistics process design and organization, program management, material handling, real-time image and data processing, mobile robotics, lifecycle services and digital twin data modelling.
SOLYSTIC is a French industrial company and a subsidiary of the American group Northrop Grumman Corporation.
Headquarters are in the Paris area (15 minutes from Paris Orly international airport); in-house manufacturing site is in Rhône valley, South France area. SOLYSTIC employs around 500 well-qualified people.
With its strong legacy of more than 4,000 pieces of equipment and smart IT application delivered worldwide, SOLYSTIC, since 1950s, is recognized as an industrial partner of the major postal and logistics operators in the world.
Our skills: design of bespoke tailored solutions, innovation-value, management of complex programs.
The XMS™ is the unique sorter for letter and flat mail, cutting down the need for manual tasks. It automatically prepares mailpieces in one "bundle" ready for delivery. (90%+ of the total mail). XMS™ 2, which is the new generation of XMS™, is completed by a tray dispatching system, a tray recirculation system and a new infeed for direct feed with customer's tray. More than 50 units are operational in 8 European countries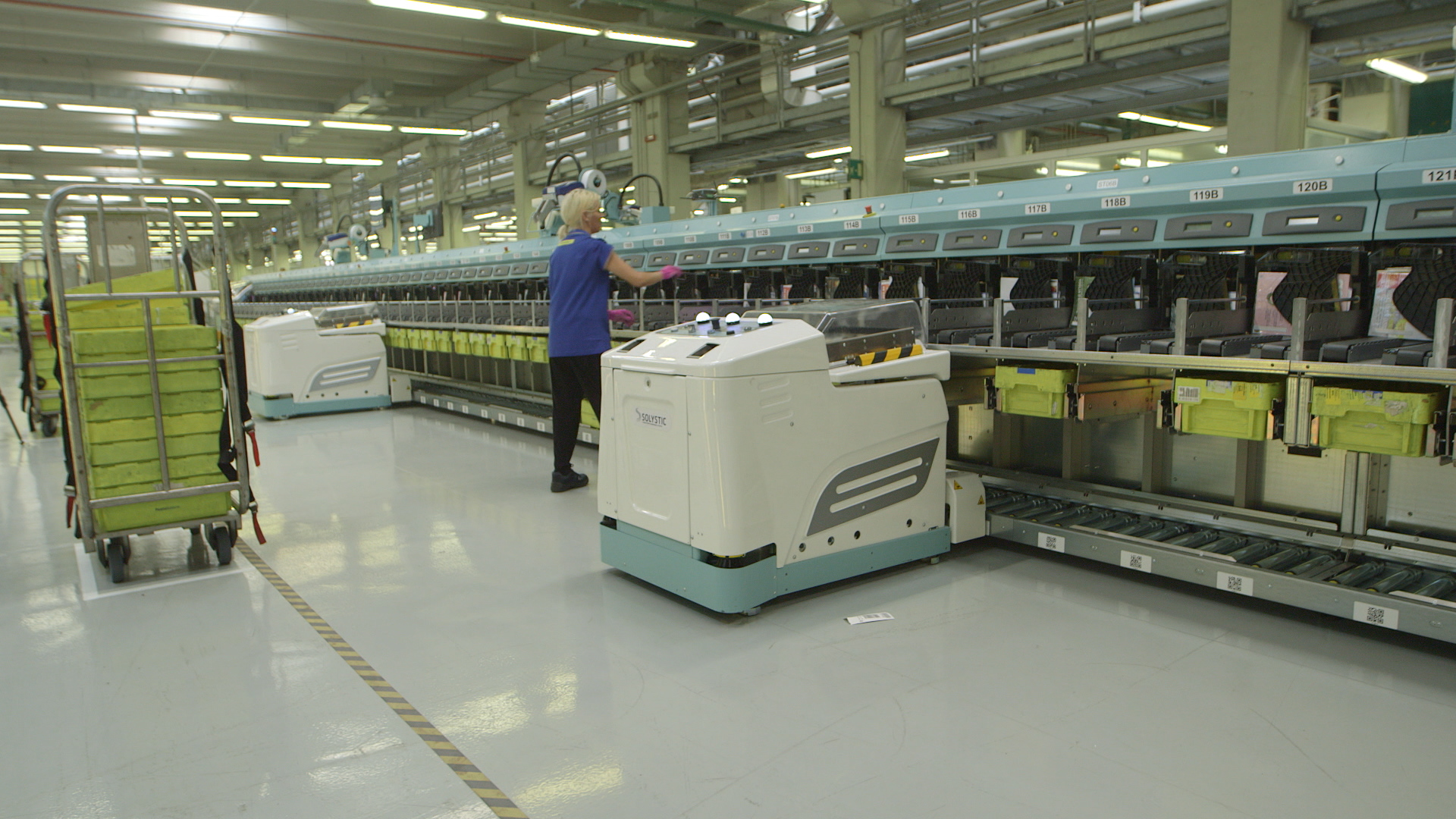 CPS, the "packets" sorter, enables operators to deal with the growing flow of cross-border small parcels, generated by B2C e-commerce, and now largely handled manually. SOLYSTIC proposes now eCPS, a new generation of equipment, dedicated to the small and medium size parcels, especially objects coming from Asia.
For B2C logistics activities, SOLYSTIC has designed the Soly™ solution:
Soly™- Sequencer prepares the delivery drivers' tours – in regional distribution – which discharge them of a tiring and time-consuming operation and which enables them to devote themselves more efficiently to their delivery tour,
Soly™- Sort sorts parcels in bags, cartons and / or containers whose management is automated in the distribution centers,
Soly™- Move handles automatically bags or irregular parcels in logistics operators' hubs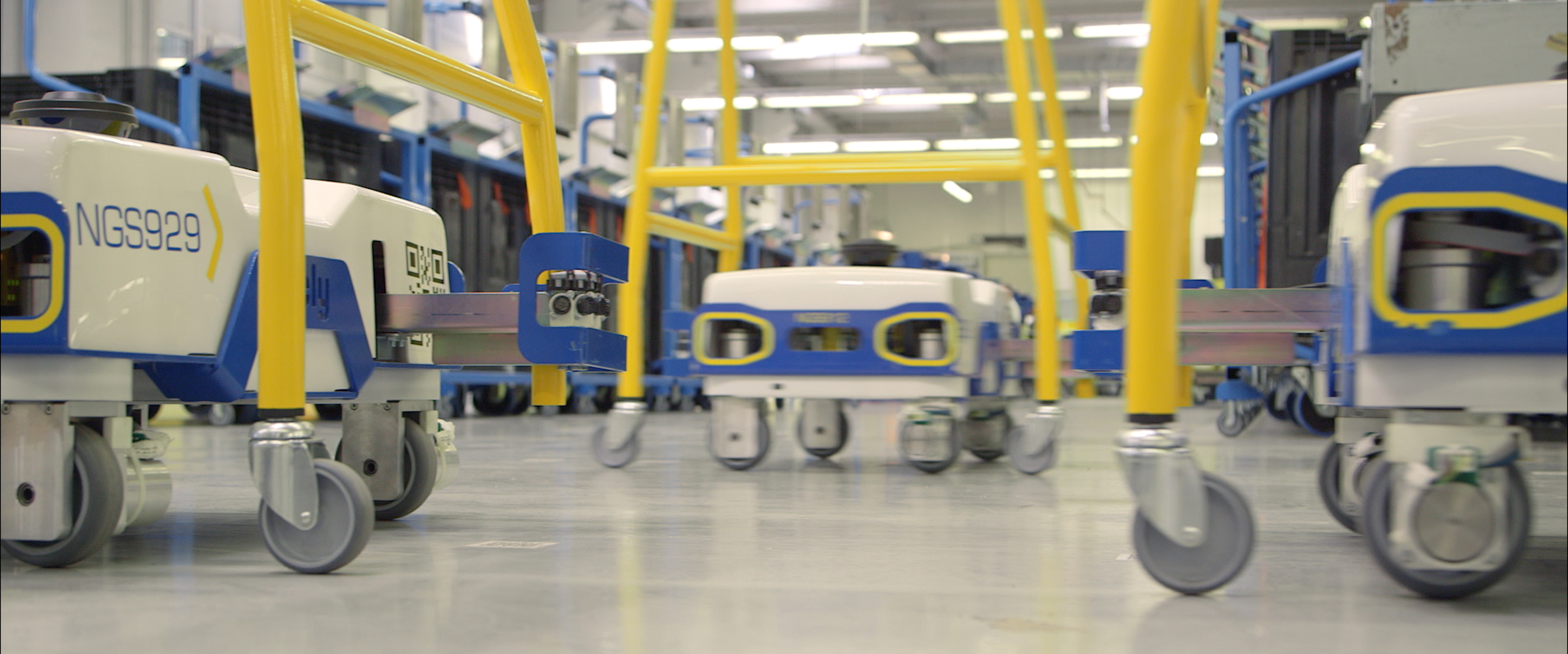 SOSi™ is the SOLYSTIC's advanced simulation environment used to verify the dimensioning of the solutions proposed, to test and to integrate the various components of a system in the same way (virtually and physically) until they are put in place on the customer site. It can digitalize the entire scope of the supply chain and create a « digital Twin » of an industrial process. With SOSi™ you can identify how to improve your supply chain, test possible scenarios and move forward to Industry 4.0.
SOLYSTIC also provides "SLA" (Service Level Agreement), allowing logistic operators to outsource maintenance of their mission-critical sorting infrastructure: We guarantee the levels of availability (including recovery plan), performance and quality, improving the effectiveness and reducing the cost of ownership.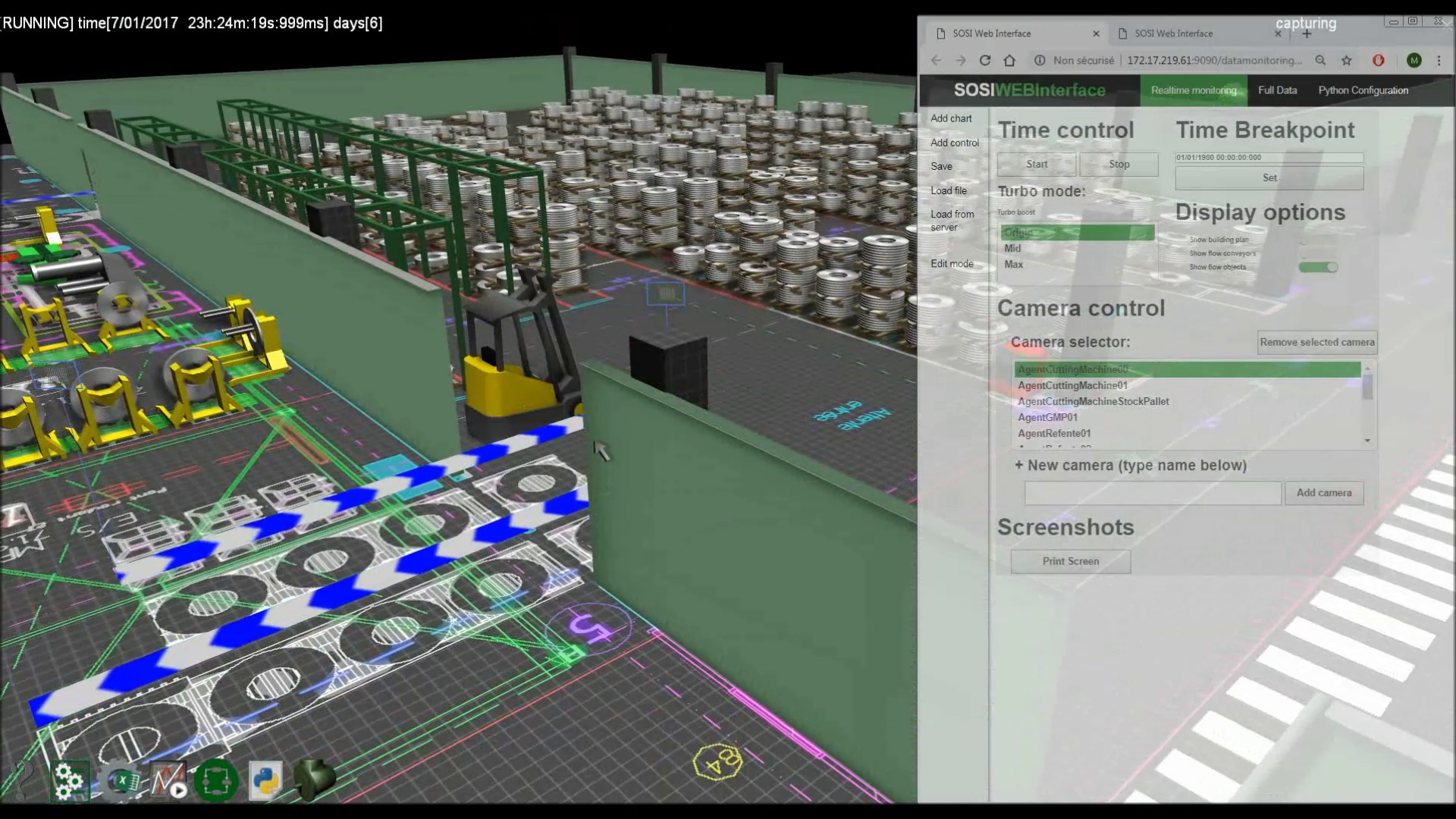 VIDEOS: