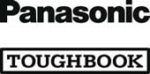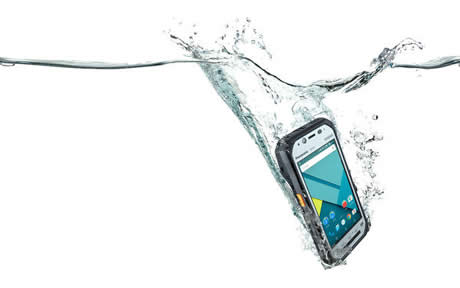 Panasonic Computer Product Solutions Europe
Panasonic Computer Product Solutions doesn't just lead the ruggedised PC and tablet market, it defined it. Since our first model launched 20 years ago, Toughbook and Toughpad mobile PCs and tablets have created their own niche in the world of mobile technology, redefining the possibilities of access to data and applications in the most challenging of environments.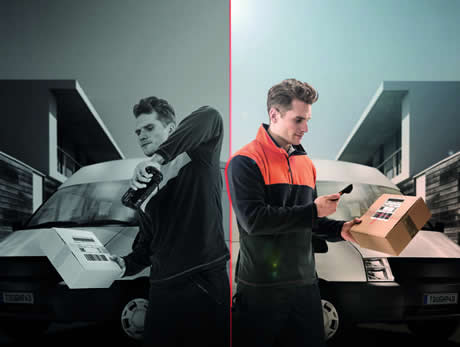 From our earliest days, we have remained true to our heritage as an engineering company, embodying the ethos of 'voice of the customer' in everything we do. This commitment to listening to what our customers actually want, allows us to deliver the specialist, high-quality devices that characterise our range of solutions.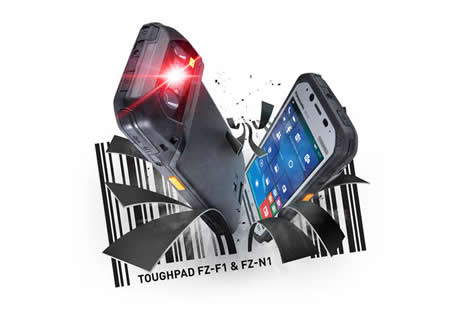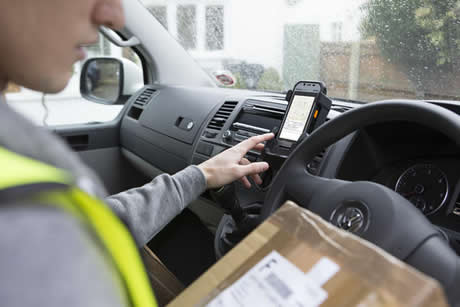 Now, with our Toughbook range holding a 66% revenue share of sales of rugged and durable notebooks and Toughpad holding a 59% revenue share of sales of rugged business tablets in 2015 (VDC Research, March 2016), we're expanding our range even further. We recently announced the launch of the world's lightest fully rugged handheld tablets and our Toughbook CF-20 is the world's first fully rugged detachable notebook. With the creation of our Global Docking Solutions and ProServices division, based in Cardiff, Wales, we're creating ever-more complete solutions to meet our customers' requirements.