Melissa is a veteran in the address validation space, having been a USPS Cass Certified partner since 1985. Our expansion into international addressing has allowed us to establish partnerships with postal agencies around the world, including RoyalMail and EIRCode - beyond direct partnerships, we also license official postal data, working with companies such as Deutsche Post, LaPoste, Swiss Post, and more.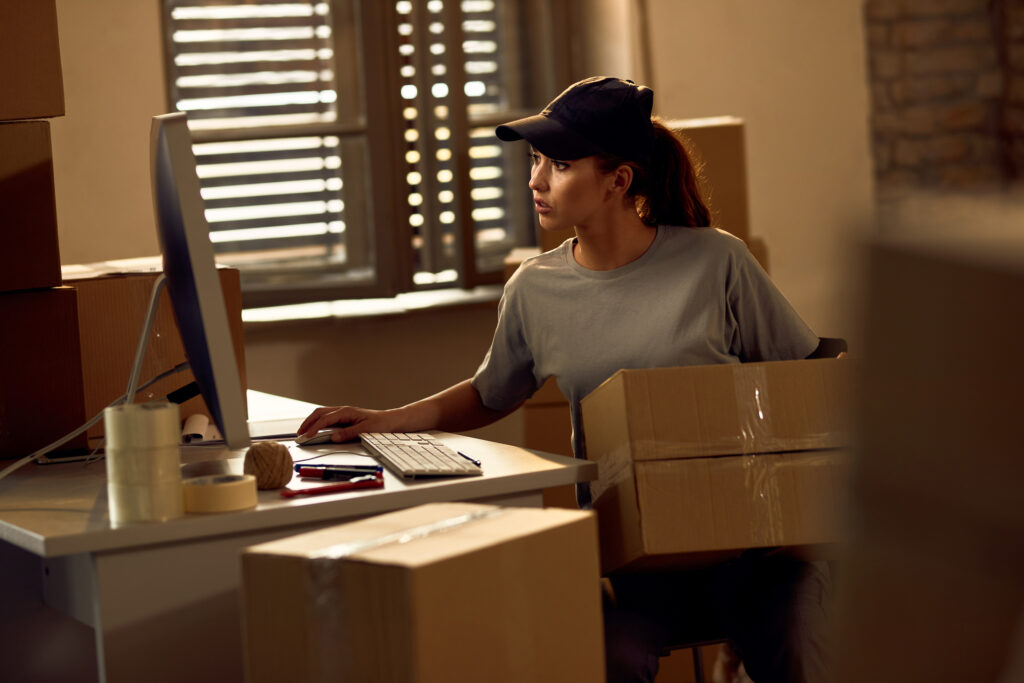 In addition, Melissa is accredited with several certifications, being fully GDPR and SOC2 compliant. SOC2 is a widely recognized process that shows that a service organization has been through an evaluation of their control activities as they relate to applicable Trust Services Principles and Criteria.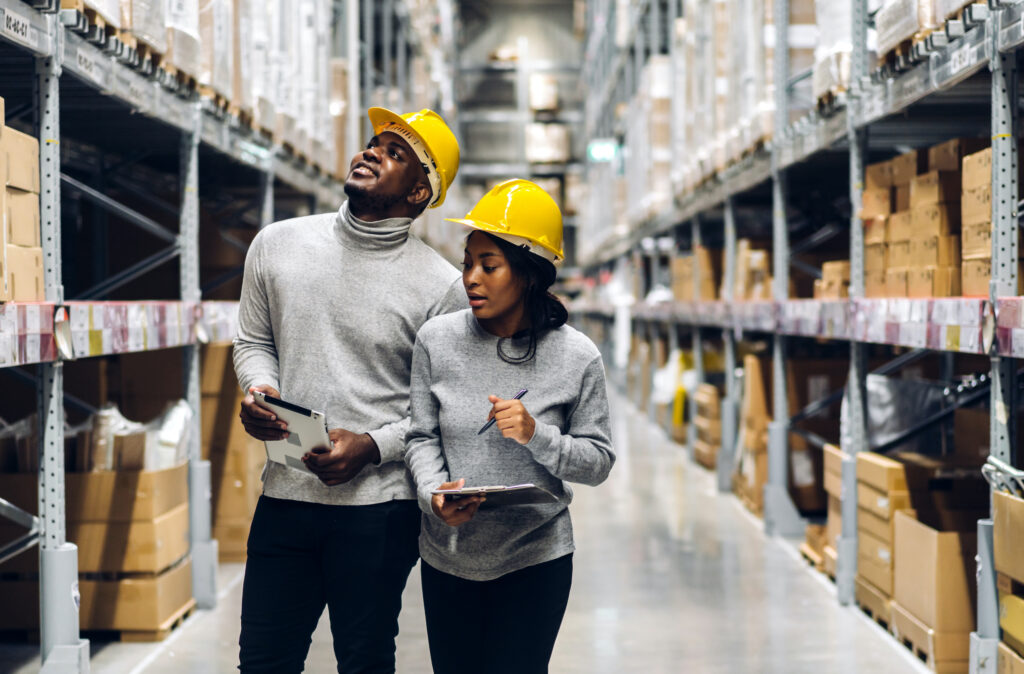 Having this process in place demonstrates the ability to detect and monitor known and unknown malicious activity while ensuring the safekeeping of customer data. Melissa's partnerships and certifications solidify our ability to provide the best addressing solution possible to our clients.