Melissa

Melissa has been a leading provider of global data quality solutions for over 35 years. As the Address Experts, we know that business success starts with accurate address data. Data entry errors such as spelling mistakes, wrong house numbers, incorrect postal codes and bad in-country formatting all contribute to bad customer data. Bad addresses prevent businesses from shipping and mailing efficiently and result in late or undeliverable shipments, a costly concern.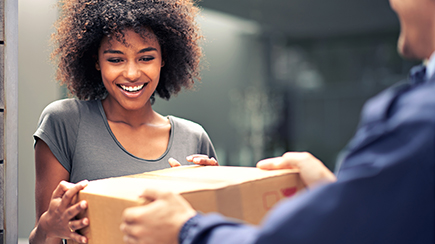 Melissa's real-time address verification, rooftop geocoding, and global address database leverage powerful matching algorithms and multi-sourced data to provide delivery and location information for millions of addresses in the U.S., U.K., EU and around the world. We help businesses jump start last-mile success, drive improvements in operations, and optimise route planning. In addition, Melissa is accredited with a number of certifications and continually undergoes independent security audits to reinforce our commitment to data security, privacy and compliance requirements.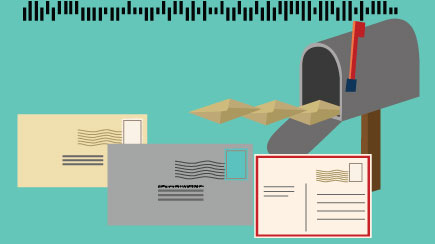 When it comes to data quality, it's clear why more than 10,000 businesses worldwide trust Melissa to grow their business. Our proven, data-driven solutions make it easy to find, fix or flush bad data – guaranteed.