Greenplan is a DHL powered tech startup that offers solutions for smart logistics in the B2B- and B2C-sector. Its cloud-based dynamic tour planning toolkit helps moving goods in a highly efficient and clean way – optimizing delivery routes and stop sequences and always keeping all delivery time promises and choosing the tours with the lowest effort possible.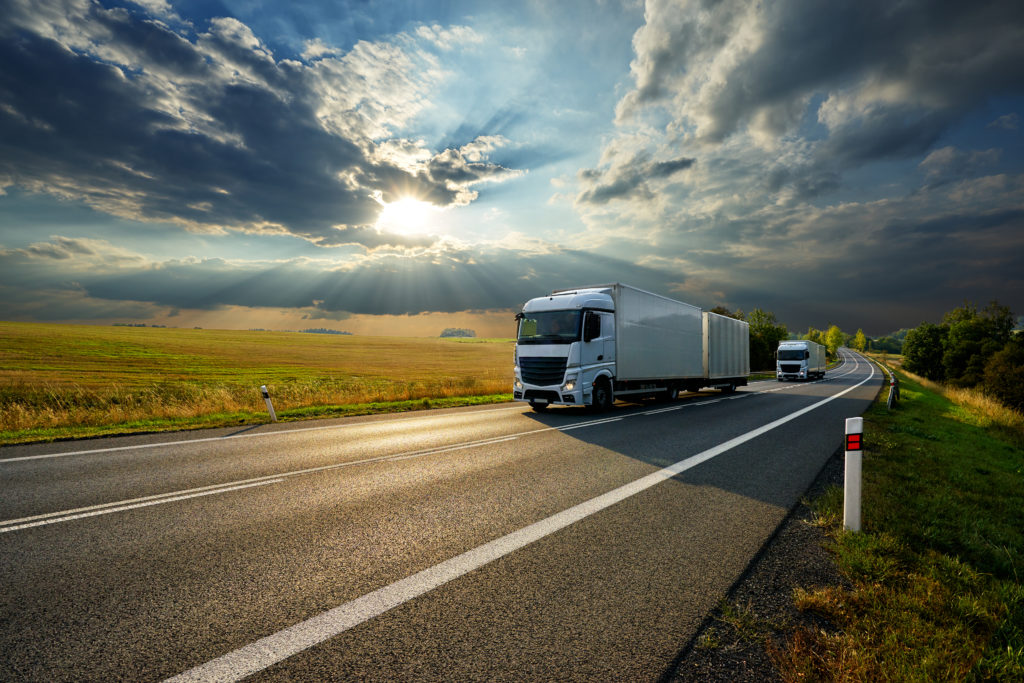 Greenplan uses all available data to solve the routing problem in one instance, while existing solutions use smaller sub-instances to cope with complexity. In doing this, Greenplan sets a new benchmark. It bolsters the industry's efficiency and sustainability efforts without making compromises on the quality of planning. The algorithm considers relevant factors, such as vehicle characteristics and payload restrictions, to optimize costs and the utilization of the vehicle fleet. Moreover, it calculates routes using daytime-dependent, road-specific travel times that reflect the actual situation that drivers face on the road, even in crowded cities. This creates value in terms of cost efficiency, speed, reliability, flexibility and robustness. And it empowers customers to drive their own green strategies by enabling CO2 emission reductions through shorter distances and fewer tours.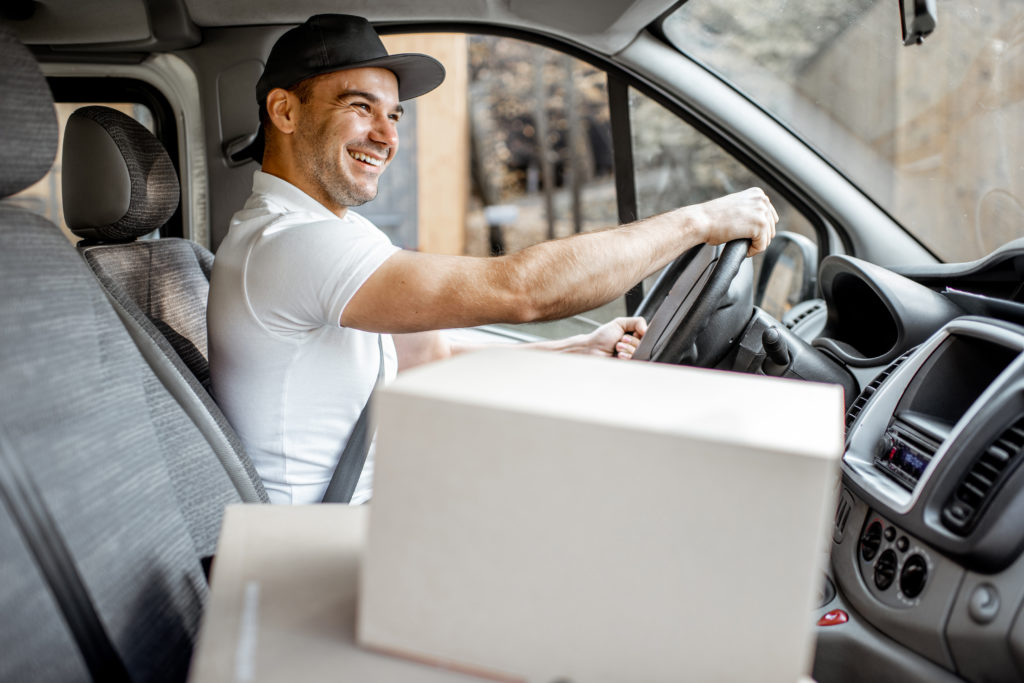 The algorithm was developed by scientists from the Research Institute for Discrete Mathematics at the University of Bonn in cooperation with DHL logistics experts. Greenplan supports customers with their road freight business and last-mile deliveries as well as field service providers with their service schedules. The service is available for customers globally.