This year the Postal and Parcel Technology International Awards is celebrating its 10th anniversary. Over the past decade, the services and technologies featured in the nominations have changed and progressed from predominantly letter-handling solutions, to more e-commerce-focused offerings. The industry has also seen robotics and automation take over, with more flexible and easily scalable solutions entering the sector.
Nominations for the 2018 awards took place in June and July. They were open to anyone working in the postal and parcel industry and this year proved extremely popular, with nominations coming from around the world and covering all parts of the industry. A shortlist was then drawn up with nominations broken down into seven key categories. The categories are:
Sorting Center Innovation of the Year
Digital Innovation of the Year
Environmental Achievement of the Year
Delivery Innovation of the Year
New Business Diversification of the Year
Supplier of the Year
Service Provider of the Year
The winners of this year's Postal and Parcel Technology International Awards were chosen by the judging panel, which is made up of 18 industry experts from posts, consultancies and associations from around the world, including Deutsche Post DHL, La Poste, SingPost, UPU, International Post Corporation, PostEurop and Swiss Post.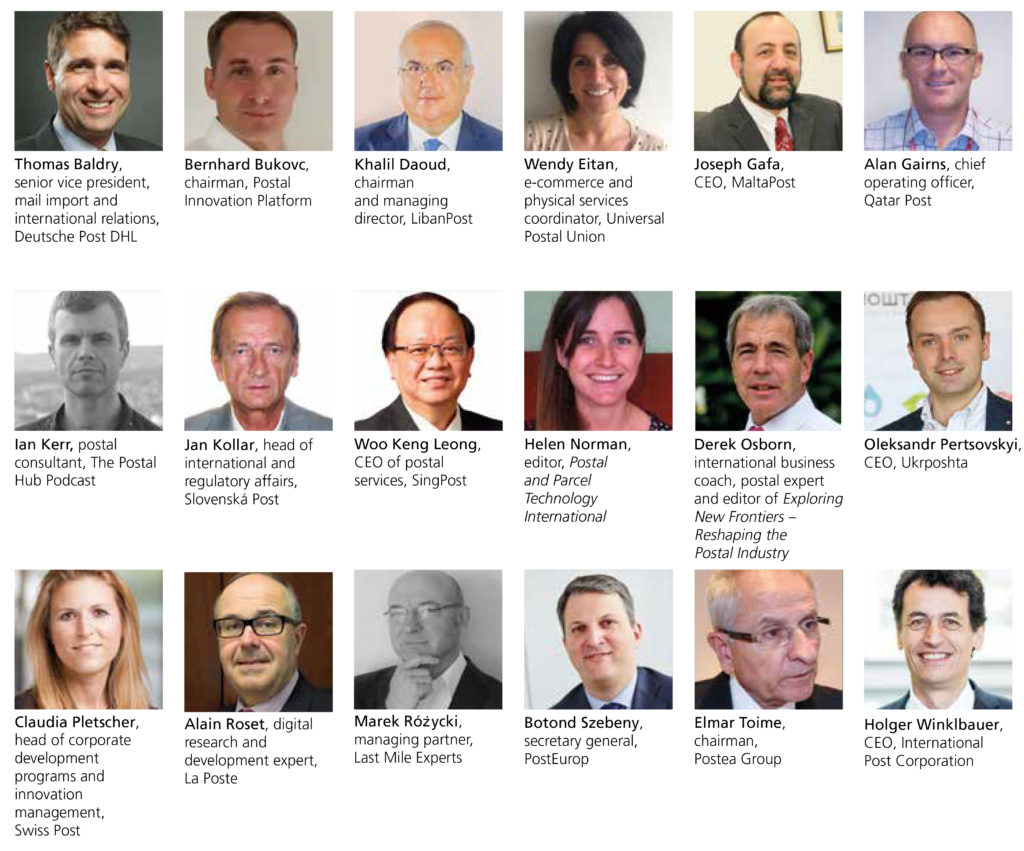 For more information on the Postal and Parcel Technology International Awards, please contact: Helen Norman, awards coordinator, helen.norman@ukimediaevents.com.