The tumultuous changes brought on by 2020, combined with the acceleration in the transformation of last-mile logistics, have permanently changed the delivery landscape of 2021. In the wake of Covid-19 and new routines, consumer needs, behaviors and expectations have evolved. Not only are the majority picking their delivery options based on speed and convenience, but they have also begun to prioritize sustainability, with 61% of all online shoppers surveyed stating they would like sustainable delivery options.
With this in mind, and to celebrate Earth Day 2021 today (April 22) by bringing awareness to sustainability in the supply chain, we ask the question: what should retailers and logistics providers be doing to provide best-in-class service, while keeping consumer and environmental requirements front of mind?
Adapting to the new normal
As consumer priorities have changed, retailers have also had to adapt to a new environment – one that requires putting sustainability at the forefront of their businesses. With consumers ordering online more than ever before, retailers must work with their logistics providers to not only implement green vehicles across their fleets, but also to invest in technology that enhances route optimization and reduces CO2e emissions per delivery, thereby multiplying the effect of a green fleet.
"The transition to carbon-neutral final-mile delivery is first a moral imperative," says David Saenz, Stuart COO. "It's also a chance for retailers and last-mile specialists to gain more operational efficiency and tap into increasing customer demand. Our goal at Stuart is to enable this through our technology and expertise within the last-mile space, driving change by building new and exciting operational models that push global sustainability goals in the right direction."
Urban micro-fulfillment centers: a sustainable solution
New Metapack research highlights that 32% of consumers value sustainable delivery more than the practical factors they once favored. This data, combined with Accenture's latest last mile study, shows that the future of retail lies in the micro-fulfillment-center model, the use of which could reduce traffic congestion and emissions in London by 13% and 17% respectively by 2025.
This urban hub model can consist either of retailers' stores or new micro-fulfillment centers provided by third parties. The latter are designed to hold the retailers' stock in a convenient location in order to dispatch it to end customers in a fast, convenient and – most importantly – more sustainable manner.
Micro-fulfillment centers are at the core of new sustainable logistics models, as they allow operators to build more efficient delivery routes and deploy greener transport types such as bicycles and electric vehicles. Thanks to more precise delivery windows, retailers can create a better customer experience, as well as an improved and more sustainable operational flow.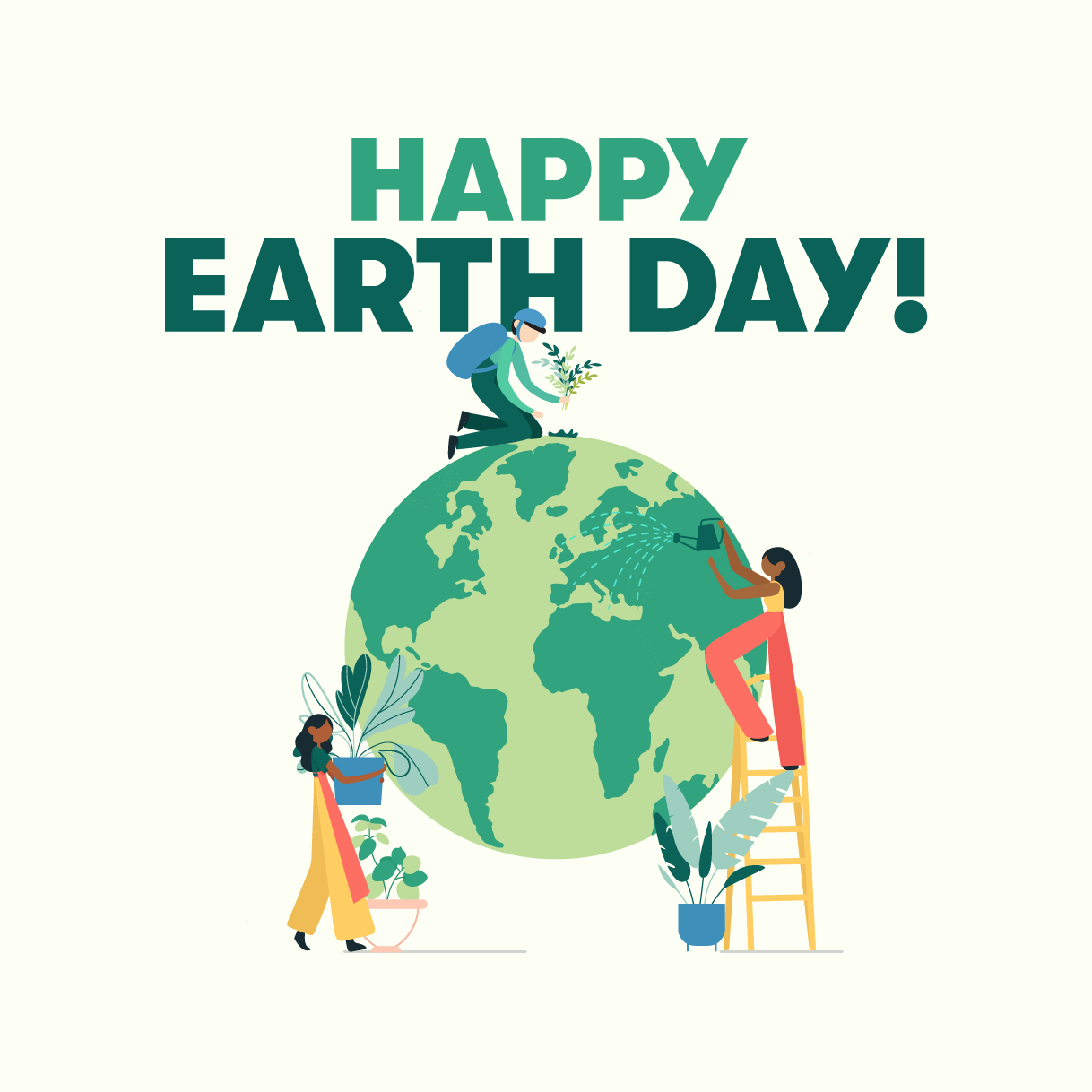 "One area where we've been helping retailers is by turning their stores and inventory into micro-fulfillment centers," states David Randall, director of sustainable delivery at Metapack. "By utilizing solutions such as ship-from-store, retailers are able to distribute products from stores in conjunction with their central fulfillment centers. The traditional benefits of ship-from-store, such as extending the available stock pool online and reducing the need for discounting in-store, remain but more and more retailers are using store fulfillment as a tool to ensure parcels are being delivered quickly and more sustainably, with closer proximity to consumers enabling greener modes of transport for the final mile."
Delivering on consumer expectations: speed, convenience and sustainability
Not only do these new urban hubs place the retailers' products closer to the end customer, but they also allow for same-day and precise delivery to be offered.
With same-day delivery being the feature that online shoppers most want and expect – and 46% of consumers valuing fast delivery more since the start of the pandemic – the marriage of speed, convenience and sustainability is more important than ever. The availability of all these elements, coupled with a one-hour precise delivery slot and a live tracking link, which 87% of consumers say is key, highlights that constant communication with customers allows for more accurate delivery, thus minimizing the environmental impact of redeliveries.
Accelerated by Covid-19, consumer delivery demands have evolved and retailers, along with their partners, need to ensure they're able to meet these new demands. It is fundamental for retailers to incorporate sustainability into the DNA of their brand, while continuing to satisfy the other elements consumers so desperately want, such as options, convenience and speed. It comes down to not having to sacrifice one delivery benefit for another.
Micro-fulfillment centers, together with investment in the right technology and a curated blend of traditional carriers and leading last-mile specialists, are key to enable sustainable delivery for retailers. By incorporating these elements into your strategy, sustainability, speed and convenience can be achieved to win over customers and build a more sustainable urban environment for everyone.