Expo visitors are getting hands-on experience with Parcel Pending by Quadient's Drop Box Lockers.
This is the company's all-in-one locker solution for deliveries, collections and returns. Parcel Pending by Quadient Drop Box Lockers aim to revolutionize first- and last-mile operations with a host of benefits for carriers and retailers. The all-in-one, space-saving design of the drop box ensures maximum package capacity, making it a comprehensive and efficient locker solution for deliveries, collections and returns.
Using the built-in printer, customers can print and attach return labels before depositing their packages, ensuring parcels are ready for carriers to simply collect and go. This feature also saves couriers the time-consuming task of labeling packages themselves. Carriers can then quickly and easily collect these consolidated returns.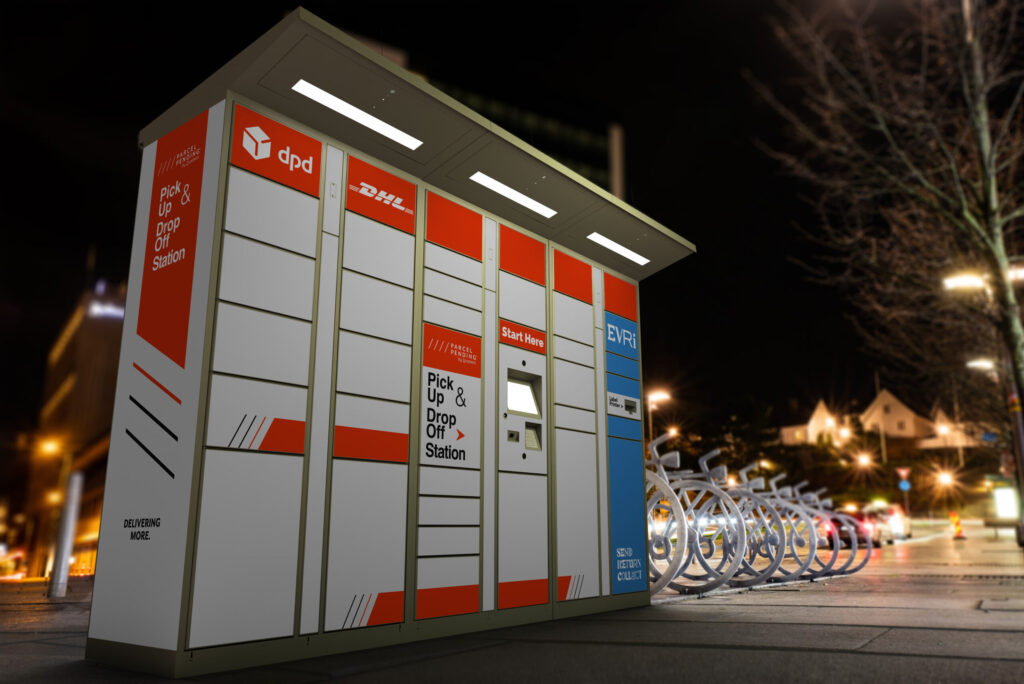 For retailers, the drop box has an easy-to-use interface to ensure customers can self-serve and collect and return parcels in under 30 seconds, improving customer satisfaction and loyalty. According to the company, this reduces queues at customer service counters and increases employee productivity by allowing staff to focus on restocking and selling goods.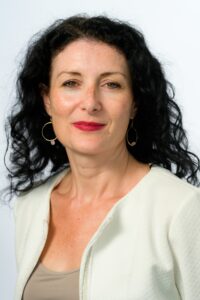 Katia Bourgeais-Crémel, Quadient's executive vice president of parcel locker solutions in Europe, commented, "With police data showing parcel theft has shot up 300% in three years, our lockers represent a great way to fight back against 'porch piracy'. This helps minimize additional costs incurred by retailers and carriers refunding or replacing items, while underpinning consumer confidence that items they order won't be stolen. Our secure parcel lockers ensure deliveries are successful on the first attempt, eliminating the need for couriers to make repeat journeys. The lockers also enable people to 'trip chain' – picking up or dropping off a parcel while on a trip to other shops or local amenities. This could help save 1.4 billion miles a year driven by couriers across the UK, meaning lockers can enable retailers, carriers and local authorities to achieve environmental targets and reduce traffic in local communities.
"We're thrilled to be at the show today. It's great to be able to give attendees the opportunity to try out our new Drop Box Lockers at the Parcel Pending by Quadient booth. Today we'll be showing first-hand just how easy we are making it for people to get hold of important deliveries and return items. Our vice president of global strategic initiatives, Gary Winter, is speaking at the Innovation Forum on Wednesday – sharing insights on how environmental regulation could drive the growth of carrier-agnostic locker networks. It's been great to have the opportunity to hear so much buzz at the show as the industry continues to push forward. These conversations help us understand the challenges the industry is facing, so together we can overcome them and deliver the goods when it matters the most."
Visit Parcel Pending by Quadient on Booth 11.120 to find out more, and read more expo news here.
Don't miss out on the show of the year – register now for your free entry pass and visit the website for the full exhibitor list and all the latest information.