Nova Post has created an online platform, NovaTech, to engage partners in the development of products and services alongside its R&D department.
The R&D department is currently looking for partners in the following areas: robotics, sorting and customer service; artificial intelligence in service; computer vision; packaging of a new generation, in particular cyclic and isothermal; new branch services; and electric and other alternative transportation for parcel delivery. The platform and joint work is expected to contribute to the networking of entrepreneurs and the development of new products in the Ukrainian market.
Nova Post has also organized an offline NovaTech studio specifically for work on new products. The studio is almost 900m2 in size and is located on the first floor of the Atmosfera shopping center in Kyiv. It is an open innovation space with a co-working space, a laboratory, a showroom and an office. There is also an exhibition of Nova Post innovations, featuring a robotic postman, the company's first drone, a robot arm and a test electric car.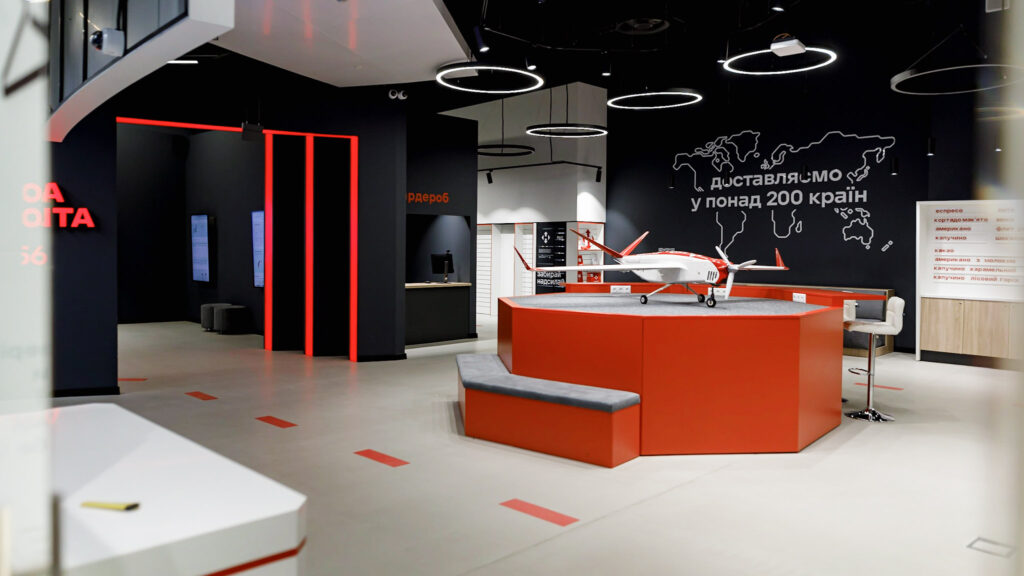 NovaTech has already started cooperation with partners such as the robot development and production company Deus Robotics, automation equipment manufacturer Konsort, logistics automation software developer UIS, and electronic automation solution manufacturer Disk Systems.
Yevhenii Khomenko, head of Nova Post's R&D center, said, "We put people and technology at the center of the innovative ecosystem of Nova Post. Working side by side with cool, creative people, we hope to synthesize technological solutions to create the best customer experience. The use of external ideas, the exchange of innovations through partnership and the combination of new solutions will provide an opportunity for all participants to get more."
To keep up with the latest Nova Post developments, click here.