The US Federal Aviation Administration (FAA) has authorized UPS Flight Forward to operate Matternet M2 drones to conduct small package deliveries beyond visual line of sight (BVLOS) and uAvionix with its Rapace to use the Vantis Network to test its 'detect and avoid' technology.
The FAA issued the approvals after asking for public input on four BVLOS requests. On August 24 the agency authorized Phoenix Air Unmanned to operate SwissDrones SVO 50 V2 drones BVLOS for aerial work, aerial photography, survey, and powerline and pipeline patrol and inspection. The agency has now granted authorization to UPS Flight Forward and uAvionix and is also reviewing one additional request. Data collected from these operations will inform the FAA's ongoing policy and rulemaking activities.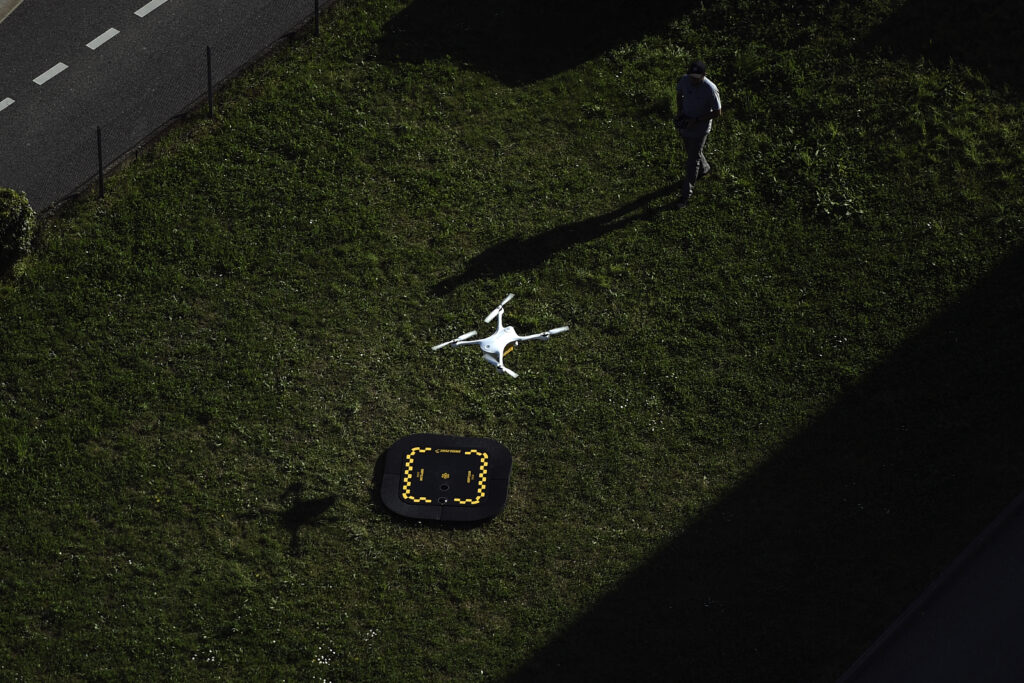 The FAA is focused on developing standard rules to make BVLOS operations routine, scalable and economically viable. The FAA's long-term goal is to safely integrate drones into the National Airspace System rather than set aside separate airspace exclusively for drones.