AI and computer vision parcel software provider Plus One Robotics has raised US$50m in Series C funding. With these new funds, Plus One intends to increase its capacity, rapidly scale deployment and expand its sales and marketing efforts in North America and internationally. This expansion is expected to build on the company's existing relationships with customers in the parcel post, logistics and general merchandise industries, serving customers such as FedEx and MSC Industrial.
Plus One's technology was designed to help to alleviate the persistent shortage of manual labor through robotic solutions, streamlining the parcel picking and depalletizing processes. According to the company, its deployments perform over one million parcel picks each day in production and have performed more than half a billion parcel picks globally. Plus One Robotics' solutions employ AI-powered software with end-of-arm robot grippers that provide the perception and manipulation necessary to pick and place parcels. Plus One Robotics' systems also feature human-in-the-loop software. Employees, remote or on-premises, can supervise multiple robots from any location, speeding the robot's ability to handle exceptions and enabling 24/7 operations. These functionalities are projected to improve sorting and picking throughput by approximately 30% while decreasing operational costs.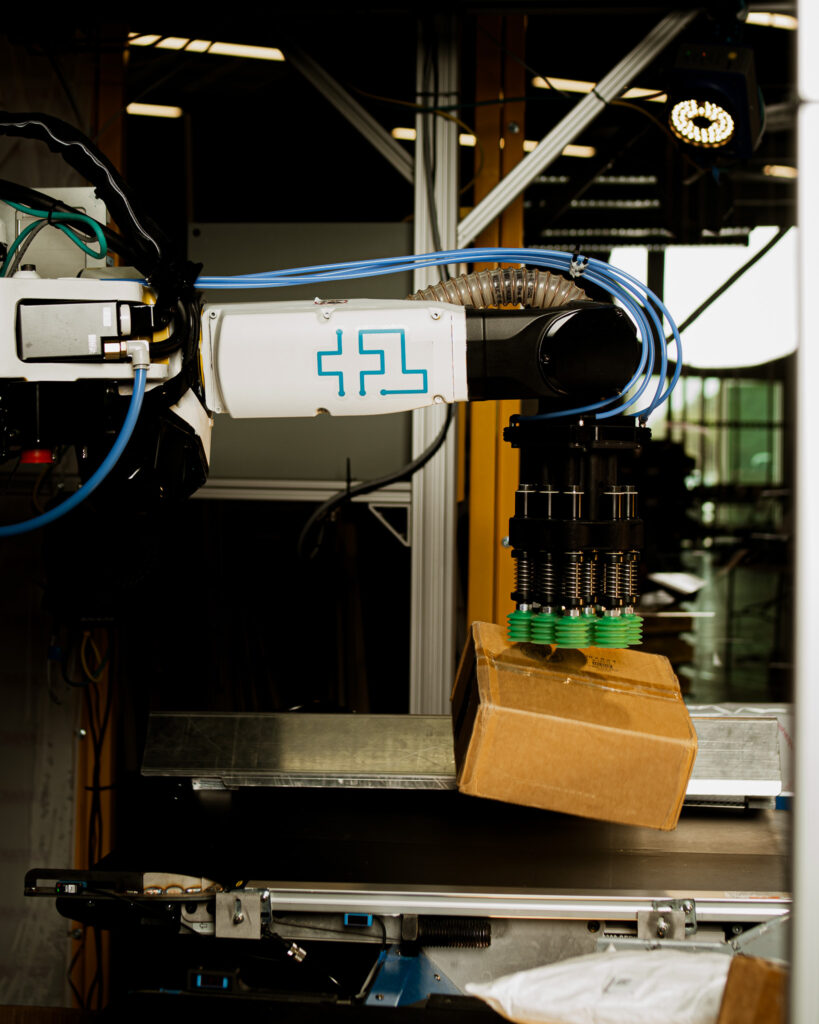 The funding round was led by Scale Venture Partners. Top Tier Capital Partners, Tyche Partners, ROBO Global Ventures, Translink, McRock and Pritzker Group Venture Capital also participated in the round alongside existing investors. The new investments bring the company's total funding to date to nearly US$100m.
Rory O'Driscoll, a partner at Scale Venture Partners, said, "The labor shortage is hitting the shipping industry hard, and parcel picking is an often overlooked yet essential part of the process. By automating the parcel handling piece, Plus One Robotics is rapidly modernizing an outdated system that's no longer sustainable. It is stepping up and leading the way in a US$128bn market, with fundamentals that prove its value."
Erik Nieves, CEO and co-founder of Plus One Robotics, said, "The growth of e-commerce has placed tremendous pressure on shipping responsiveness and scalability that has significantly exacerbated labor and capacity issues. Automation is key, but keeping a human in the loop is essential to running a business 24/7 with greater speed and fewer errors. With the ongoing labor shortages, I believe we'll see an increase in the adoption of Robots as a Service (RaaS) to lower capital expenditures and deploy automation on a subscription basis. This new funding will help us scale up and meet the need for these solutions."
To find out the latest automation updates from the parcel and postal technology industry, here.