Belgium is a small country with a population of around 11 million, but it is very densely populated.
Typically, this is still a "home delivery" country with only about 15% of shipments delivered out-of-home (OOH). Of course, a part of this is due to the lack of coverage and this seems to be proven by the fact that bpost has a relatively dense OOH network of some 3,000 PUDOs and APMs (almost double the size of the next player) and its OOH percentage is significantly higher, closer to 20%.
A high-density PUDO network is part of the national post's Ecozone strategy which aims to deliver 50% of parcels CO2  free by 2025. This year, 19 ecozones with 100% emission-free delivery will already be in place. Moreover, as anyone who has read Last Mile Expert's Green Last Mile Report will know, a dense and efficient PUDO network is a crucial part of any green concept because the aim is not just to deliver emission free but also to reduce the number of kilometers driven.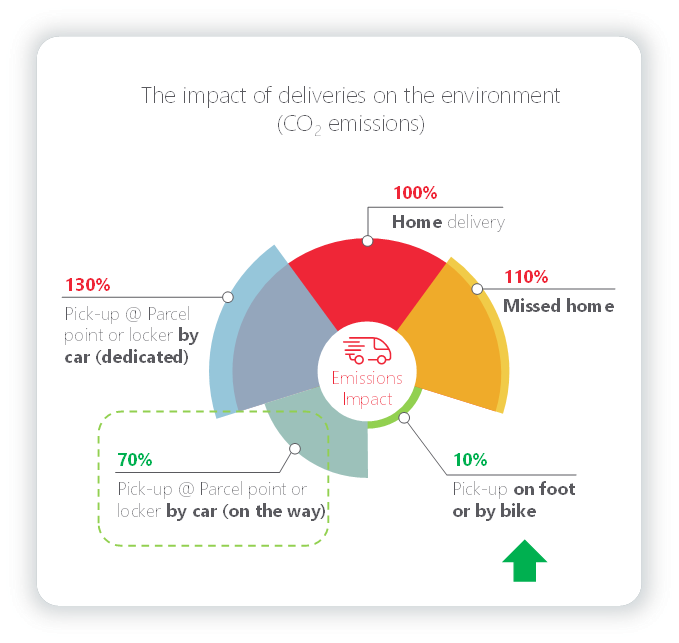 bpost's parcel network is an open one in the sense that other carriers can drop parcels at the sorting centers to have them dropped in the lockers by a bpost driver. This is to avoid different vans having to pass by the same locker on a daily basis and to maximize operational and ecological effectiveness.
A further part of the Ecozone strategy is to install mainly lean lockers, without a screen and without the need for an external power supply.
Here are some details on the impact of Ecozones on CO2 emissions:
An Ecozone is a group of selected post codes (ZIP code), where parcels, mail and newspapers are delivered 100% emission free. In Ecozones, bpost combines fewer kilometers driven with "greening" the vehicle fleet. As a result, the focus is not only on emission-free mobility, but also on behavioral changes.
The objective is to have less traffic, livable cities and to improve air quality, based on three pillars:
100% emission-free deliveries using e-bikes, cargo bikes and e-vans.
A dense network of pickup points and parcel lockers that can be reached within 'slipper distance' from every home or workplace; and a range of services for the local communities. Consumers easily reach the collection points on foot or by bicycle, or on their way to or from work.
City hubs on the outskirts of the city, and open parcel lockers which can be used as a collection point for traders, even offering them temporary storage options.
But have the Ecozones worked and, if yes, to what extent? The MOBI research cell of the Vrije Universiteit Brussel (VUB) supports bpost in monitoring the sustainability impact of its Ecozones. It takes into account all aspects, not only CO2 emissions, but also: air pollution, noise pollution, kilometers driven, traffic disruption and damage to the road surface.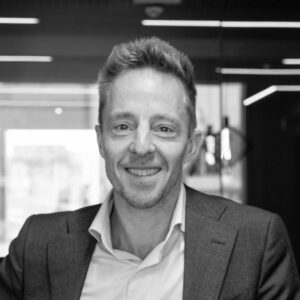 Mechelen, the first Ecozone set up in July 2020, recorded an overall sustainability gain of 32% over prior practice, and CO2 emissions alone were reduced with an incredible 97%.
But the award winning Ecozone concept is more than just lowering CO2, it has a positive impact of a reduction of 32% on the social cost (the cost that society pays in terms of traffic jams, noise, and a worse quality of life). In practice, four out of five inhabitants collected their parcel by foot or bike, which results in 164 fewer kilometers traveled per day with delivery vans and a 49% reduction in decibels.
Given the success of the project, bpost's ambition is to have zero-emission delivery in 25 Ecozones by 2025 covering 50% of all parcels. Indeed, already by the end of 2023, bpost will have 19 Ecozones so they are on track to deliver in a model that is crafted with passion, creativity, and just a touch of magic; an example for others to follow.