There are reports that InPost will install parcel lockers in Żabka convenience stores. What do deals like this mean for locker networks and for retailers? Marek Różycki and Ian Kerr analyze the ramifications for the parcel locker scene.
Follow the Last Mile Prophets on LinkedIn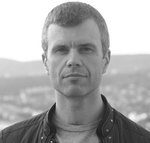 Ian Kerr is the founder and host of the Postal Hub Podcast, the weekly podcast for the postal and delivery sectors.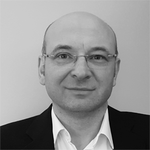 Marek Różycki is managing partner at Last Mile Experts, specializing in CEP and e-commerce last-mile advisory.