Norwegian postal operator Posten Norge is taking an interest in the burgeoning second-hand market. Via its Bring Ventures arm, which specializes in investing in innovative startups, it's investing in the Norwegian second-hand platform Tise. eBay Ventures and Nysnø Klimainvesteringer are also taking a stake in Tise. Ian Kerr (Postal Hub Podcast) and Marek Różycki (Last Mile Experts) discuss:
Buying secondhand items across the Nordic region
Why would a postal operator take a stake in a secondhand marketplace?
Vinted's rapid growth
Encouraging consumers to reuse… and resell!
Role of post offices, PUDO points, and parcel lockers
Schpock and A1 parcel locker collaboration in Austria
Tise as a returns platform for retailers
Postal operators are masters of the B2C delivery segment
Destroying violins
Returns via the postal network
The post and the circular economy
Follow the Last Mile Prophets on LinkedIn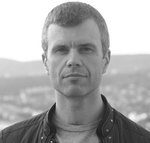 Ian Kerr is the founder and host of the Postal Hub Podcast, the weekly podcast for the postal and delivery sectors.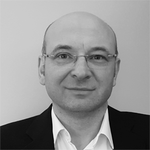 Marek Różycki is managing partner at Last Mile Experts, specializing in CEP and e-commerce last-mile advisory.