Regal Beloit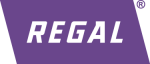 Regal Beloit Corporation is a global leader in the engineering and manufacturing of electric motors and controls, power generation and power transmission products, and manufacturers of the System Plast® ModSort® module.

An innovative low-noise, low voltage modular transfer and diverter, the ModSort® module can handle everything from tiny polybags to boxes, and easily integrate with new or existing material handling systems. It eliminates the need for lifts, pneumatics, or Z-direction position feedback devices, and can help achieve energy savings from 50-60% when integrated with a motorized rollerbased system.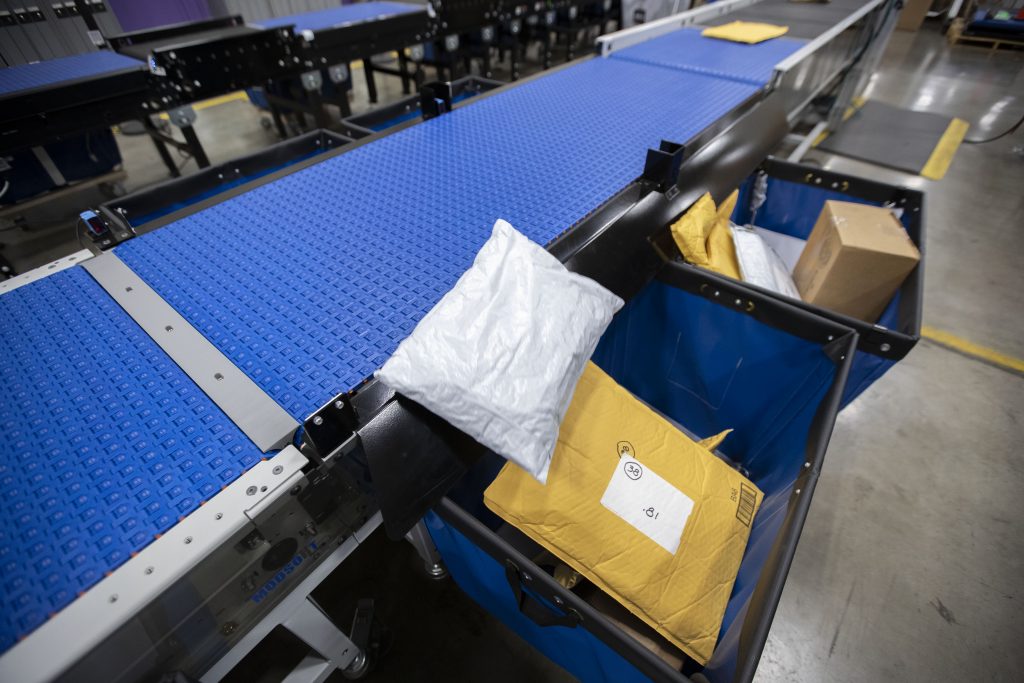 Designed to meet the industry's need for diverting, transferring, and sorting product, the ModSort module can solve a range of increasingly challenging transfer and diverting problems complicating operations in distribution centers, while automating package sorting to support social distancing. The station can divert on the fly or stop and divert at a true 90-degree angle, all while operating quietly and efficiently. ModSort modules can also be placed end to end to create a medium-rate sorter or integrated with conveyors to create transfer stations within conveyor systems.
In addition, the new ModSort Trident 3-way sortation system is a pre-designed mobile setup for fulfillment/distribution centers, built around ModSort module technology. It has a four-zone infeed that gaps a product, reads the package, and sends it down a belt, where it then diverts left, right or straight on a 30-degree spur-curve to one of three sorting locations. The ModSort Trident setup is ideal as a secondary sortation station in a fulfillment center and works well with parcel post, e-commerce and warehouse distribution applications.
Customization is also possible for picking and packing stations within the modern distribution center – contact our application engineers to help design a system for your space.